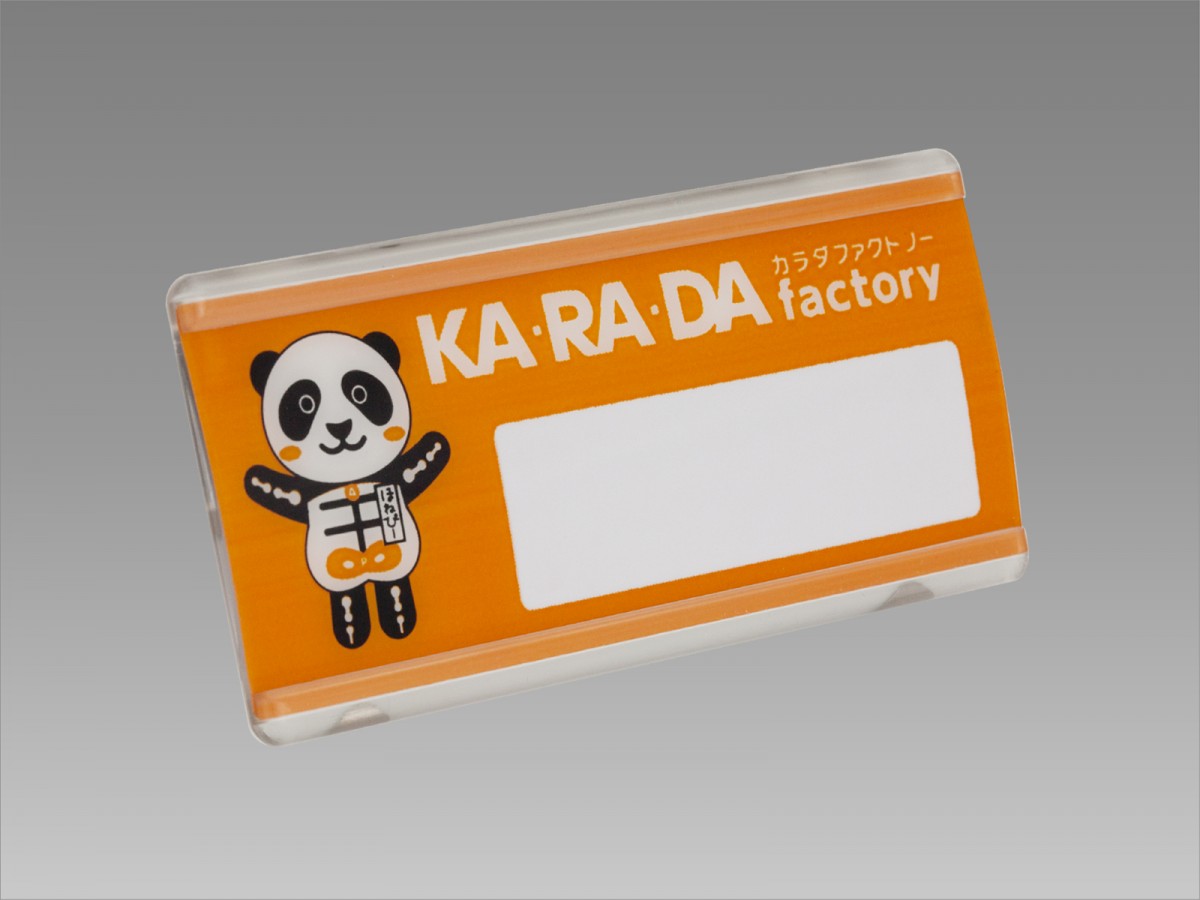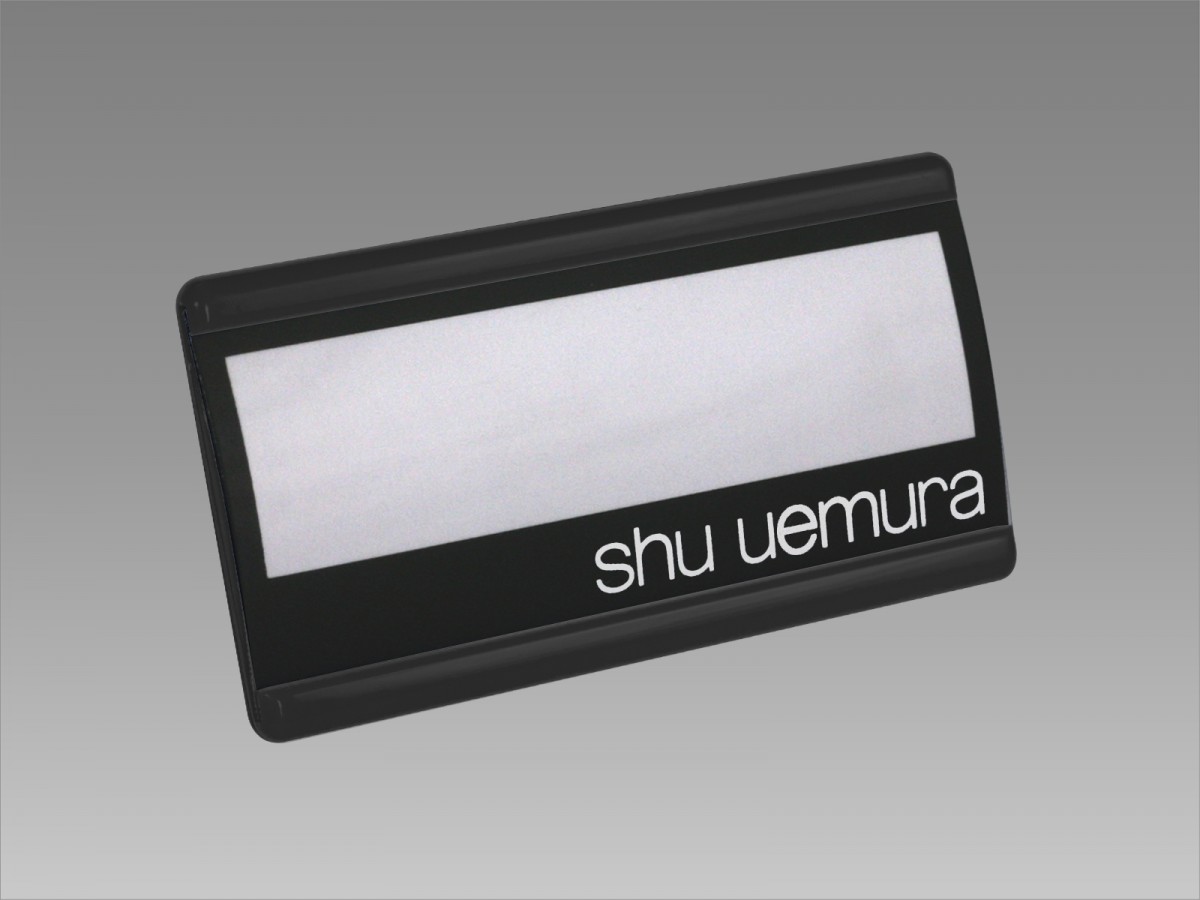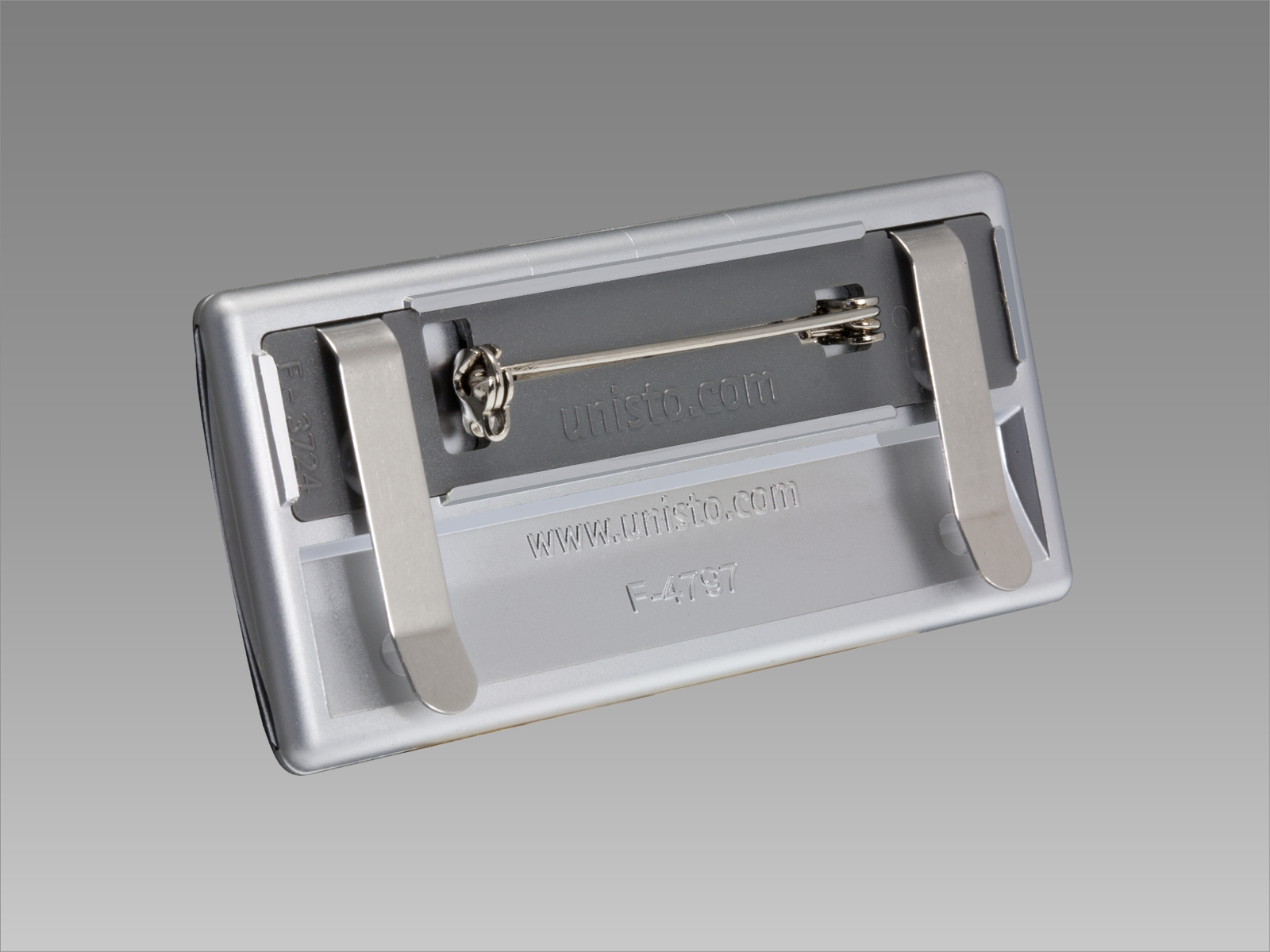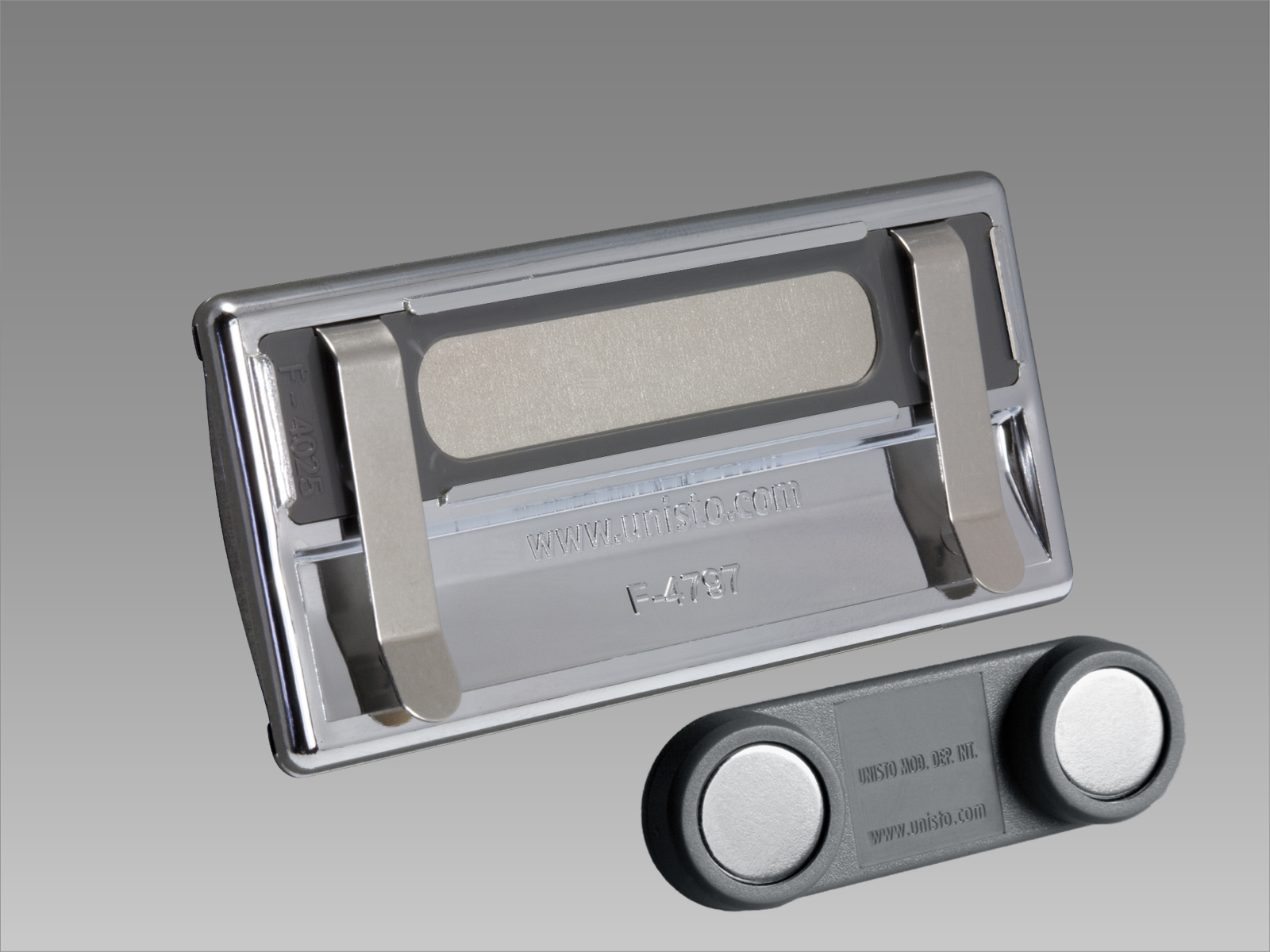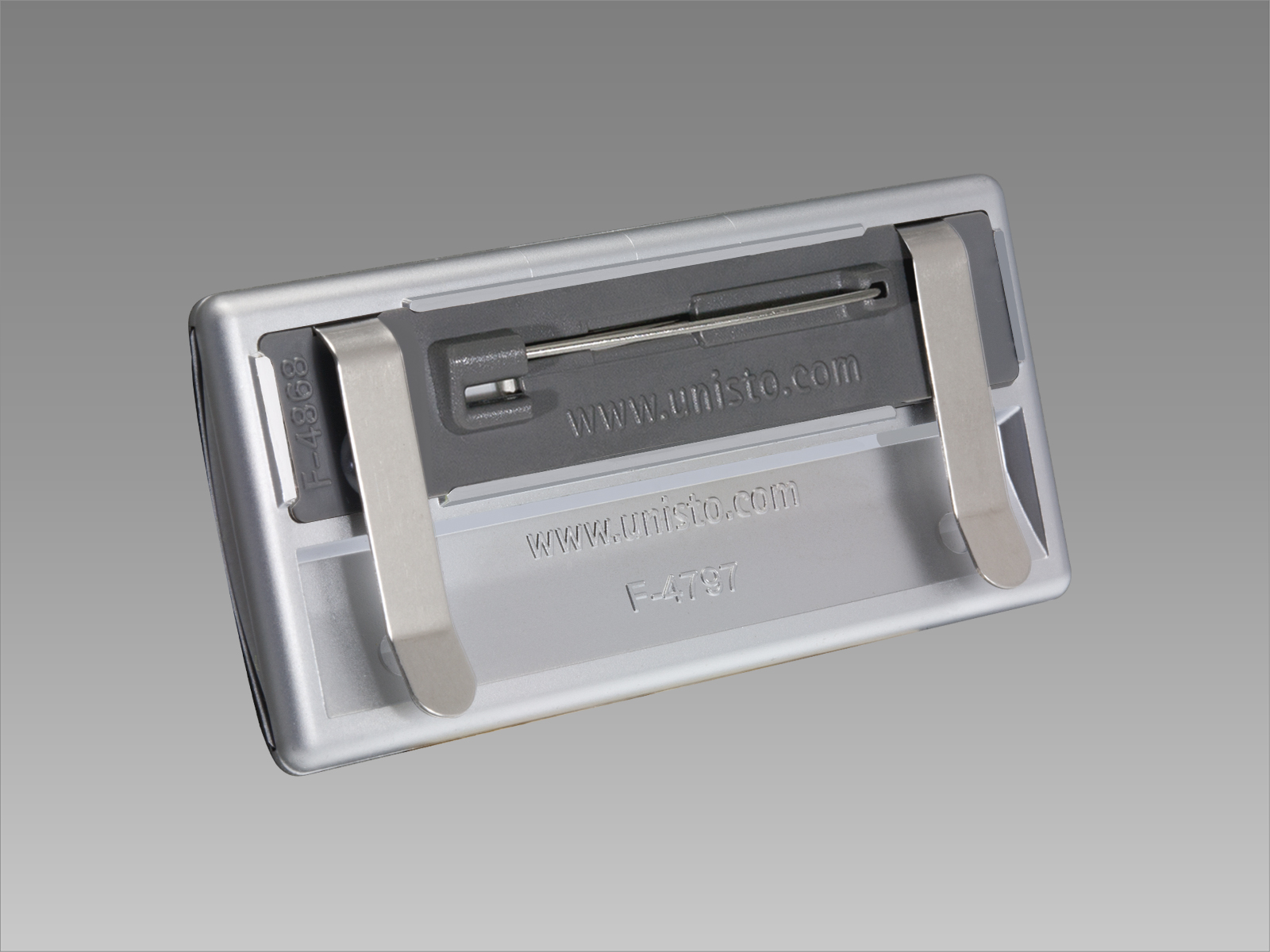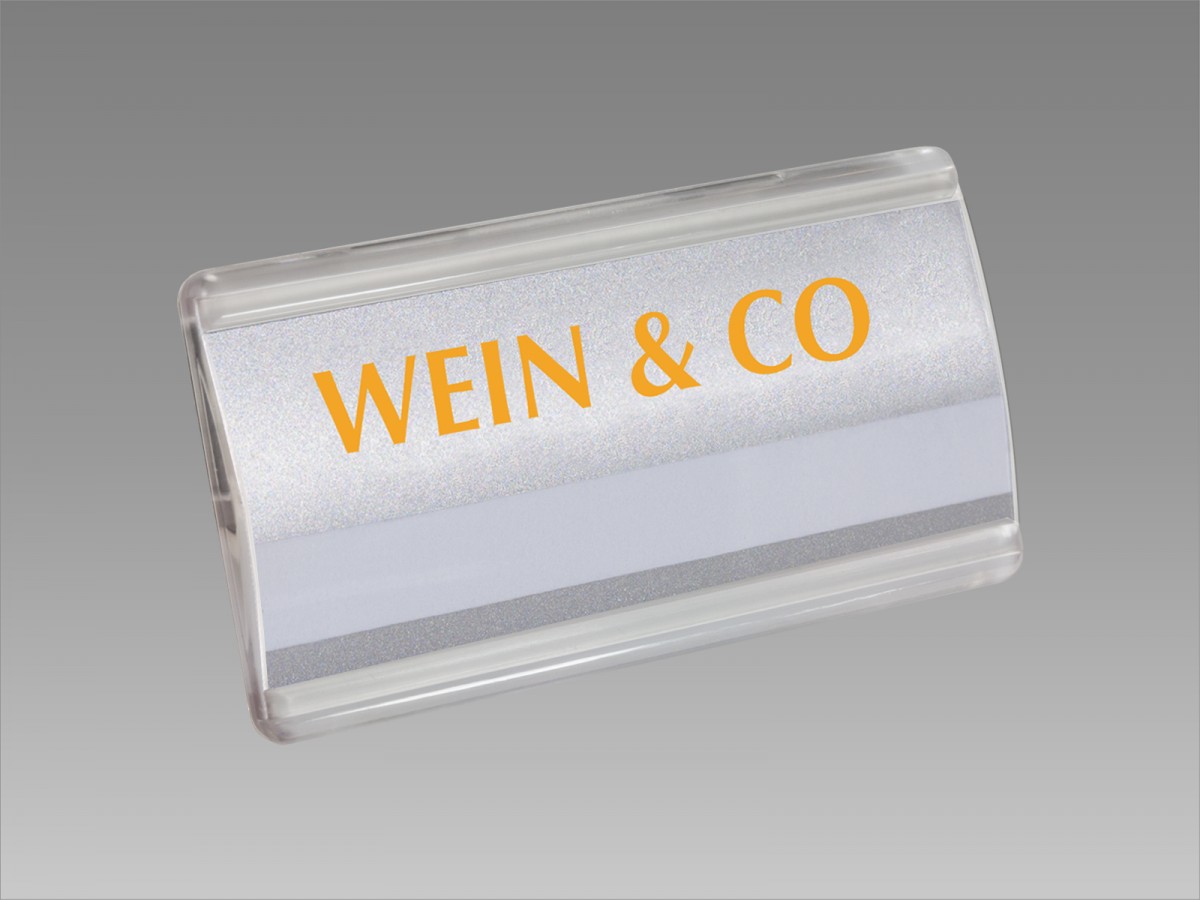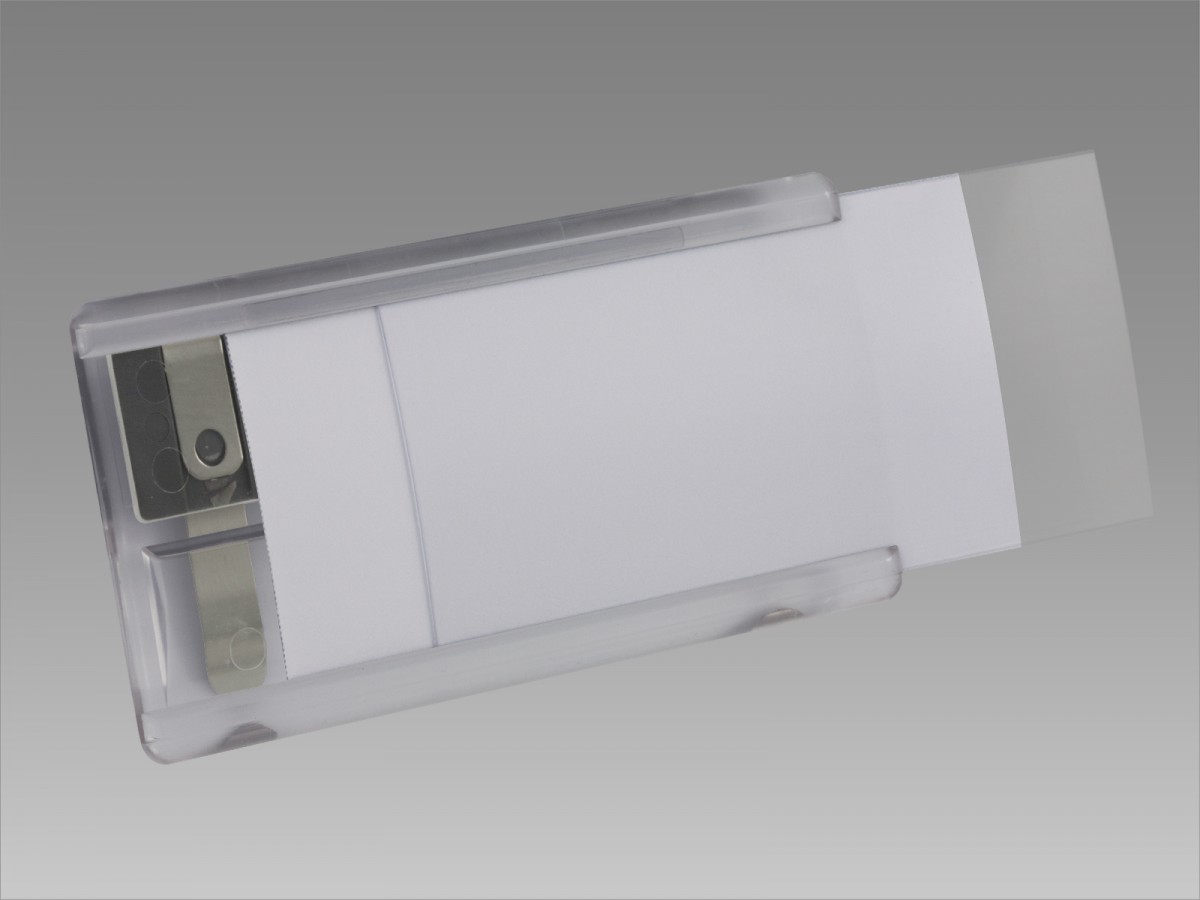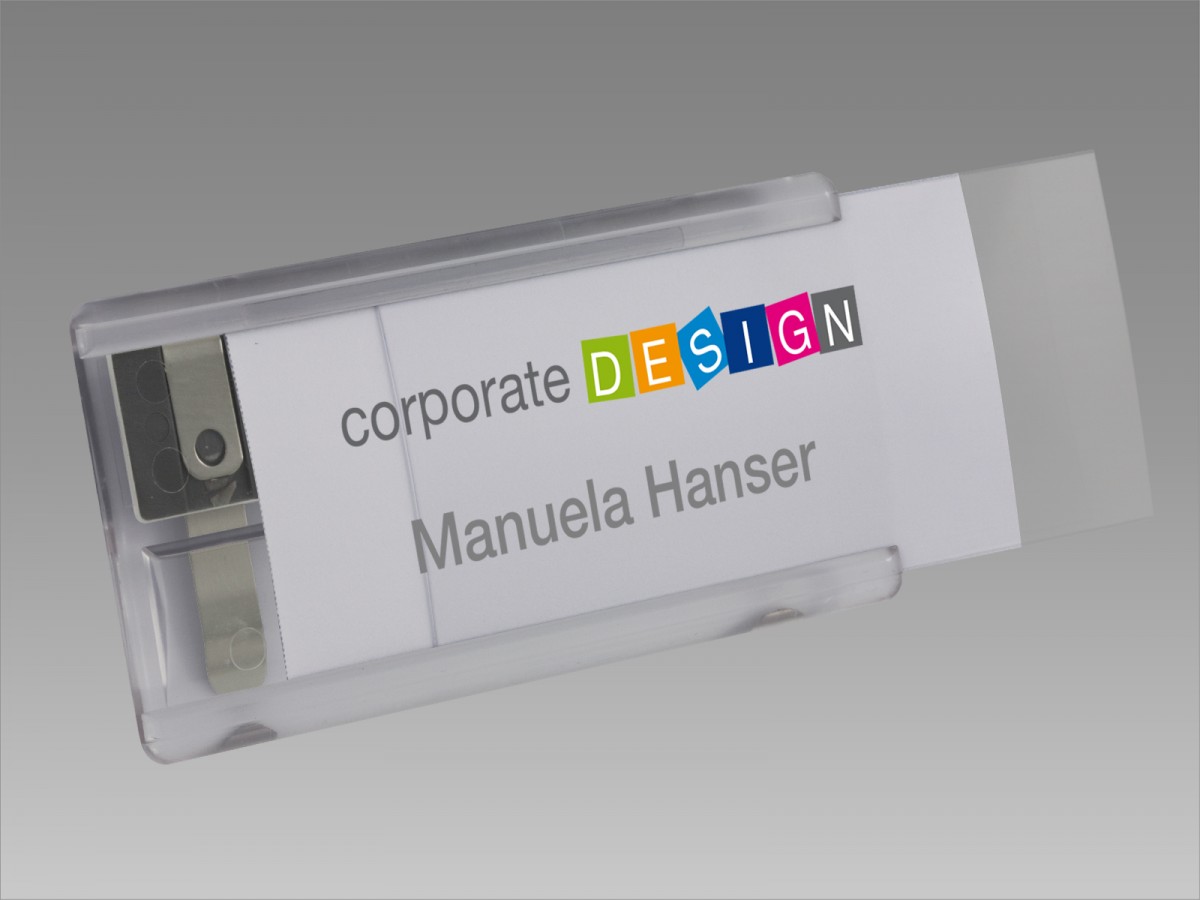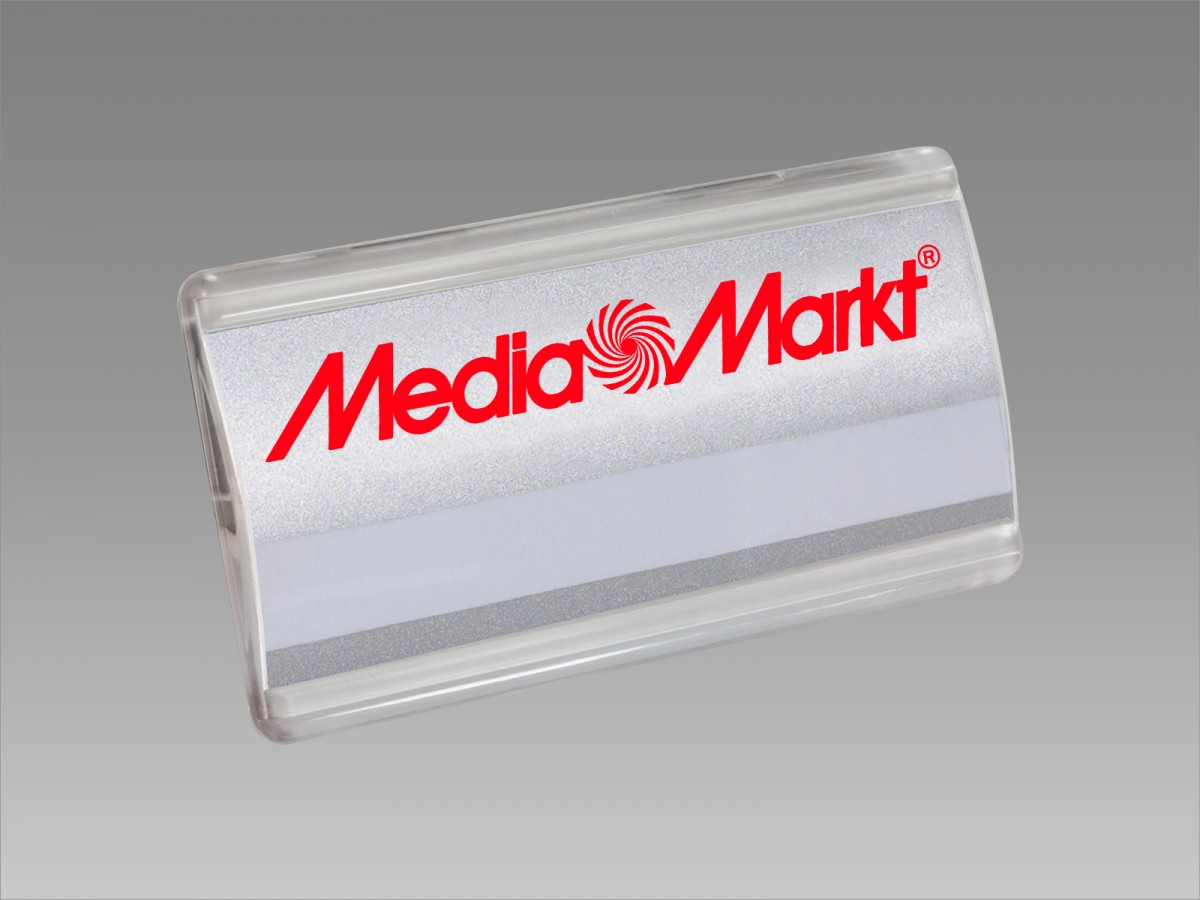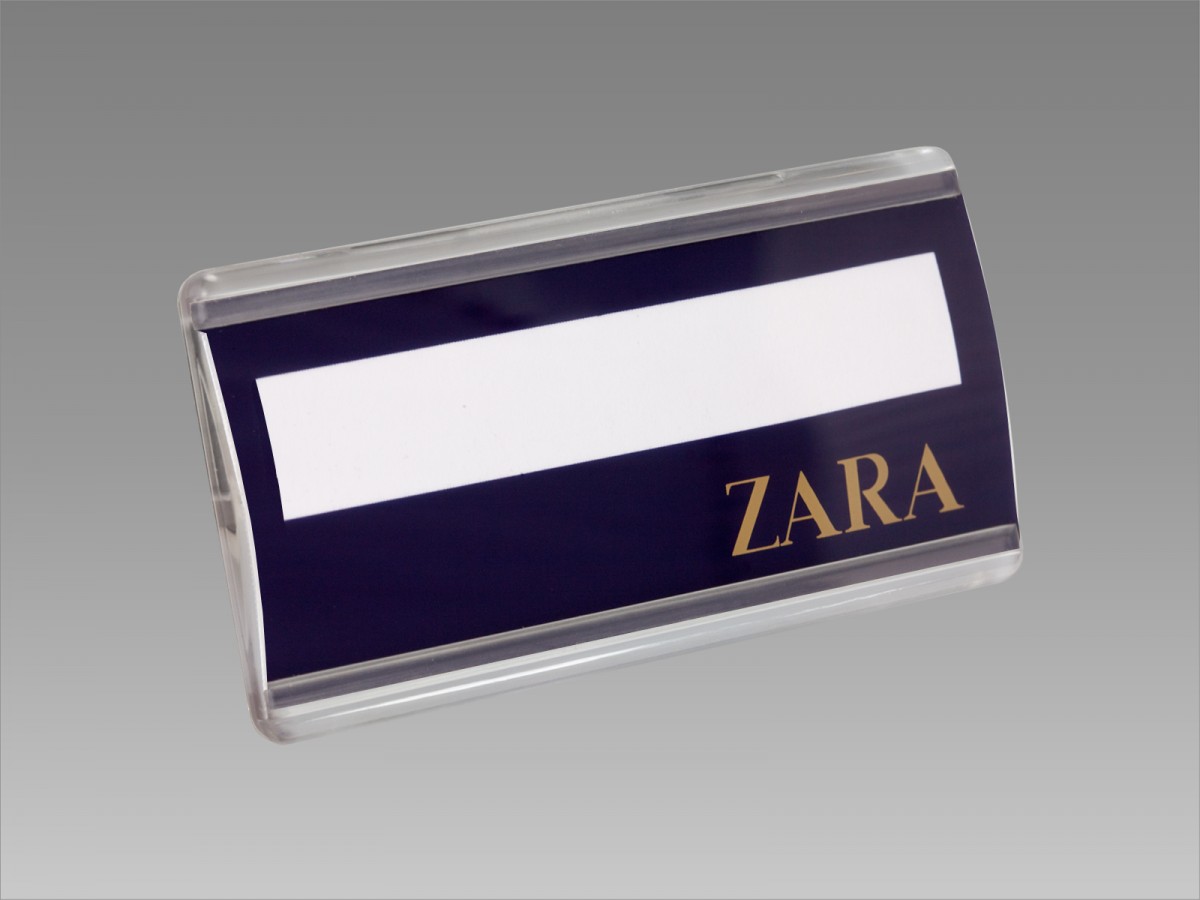 PRODUCT DESCRIPTION
Attractively framed, convex name badge with an acrylic front.
For immediate use with the ability of creating your own bespoke designs (template available).
For more individuality, coloured inserts availalble, along with plastic inserts in white silver or gold which can be printed or engraved.
Great scope for creativity with back-printing technology.
White cardboard labels supplied on perforated A4 sheet of 18 pieces.
Supporter available in transparent, black 63.
From 300 pcs. up in different different colors available.
Name badges packed in blister trays of 25 pieces.
Standard fastening: safety pin & metal clips.
Other fastening systems available on request.