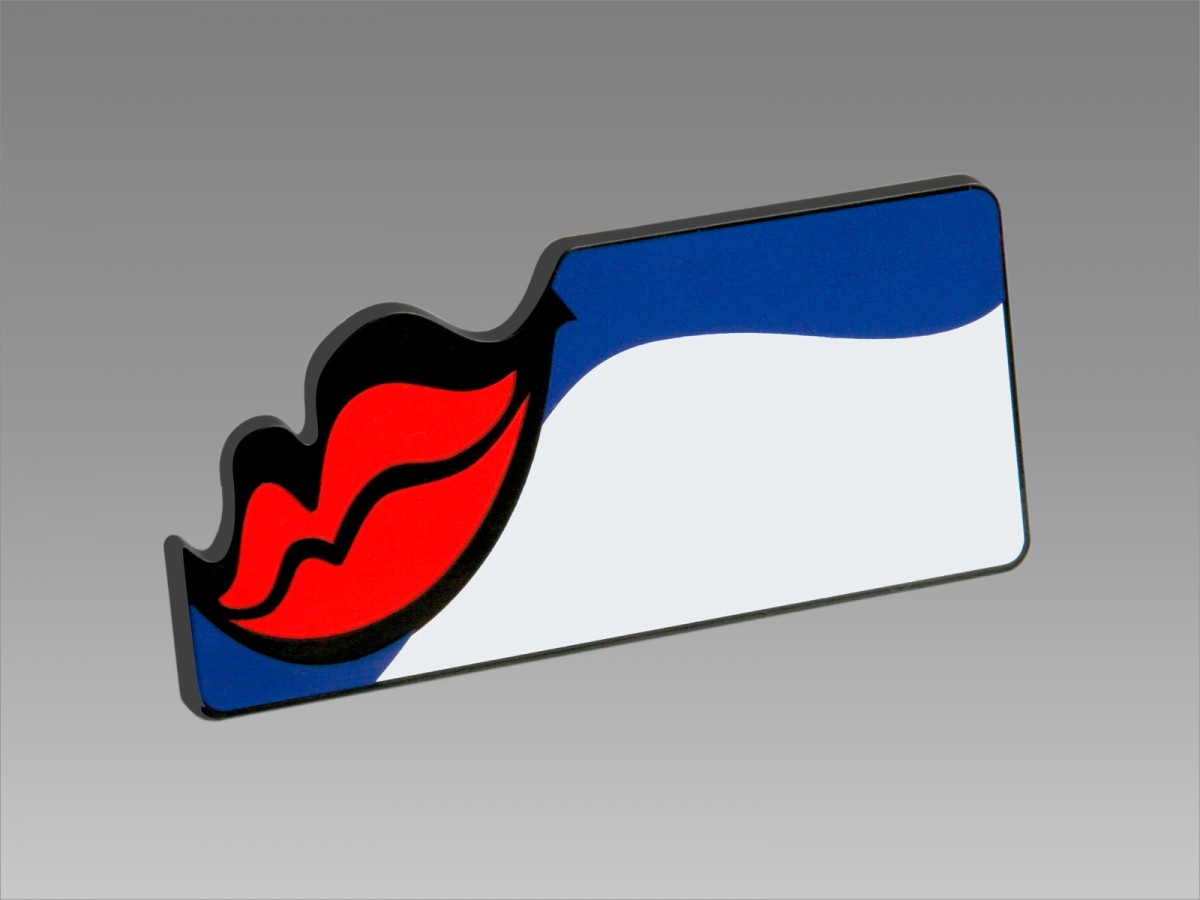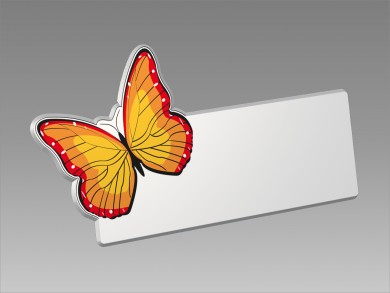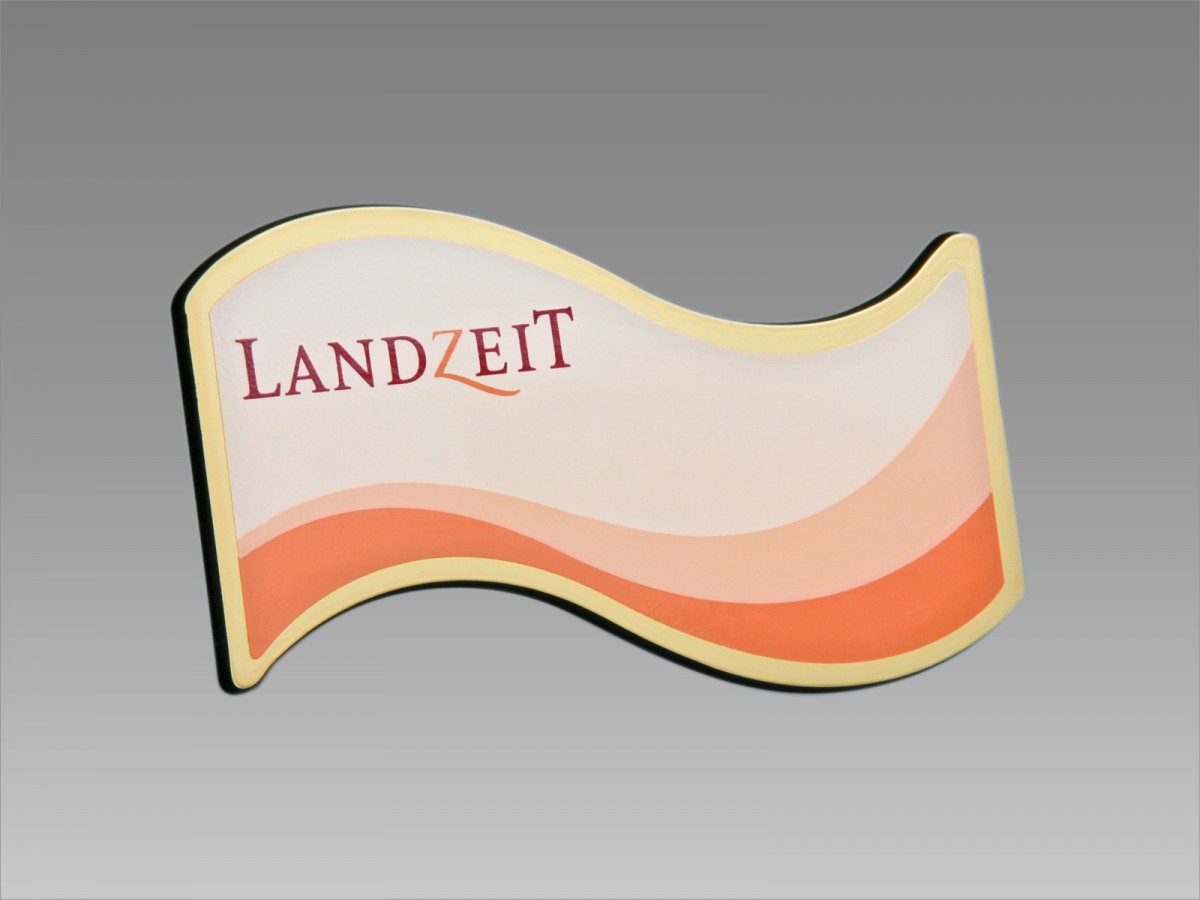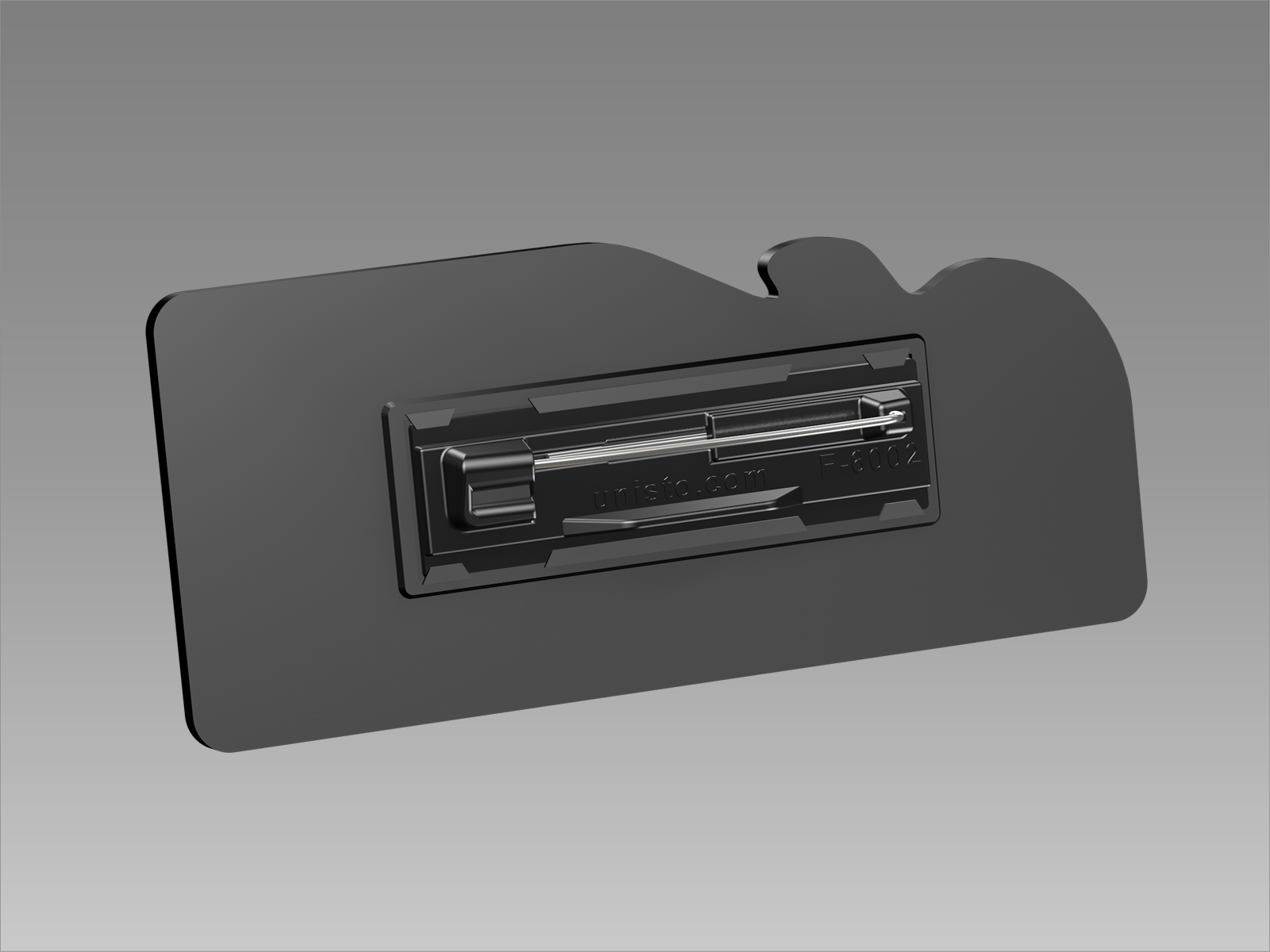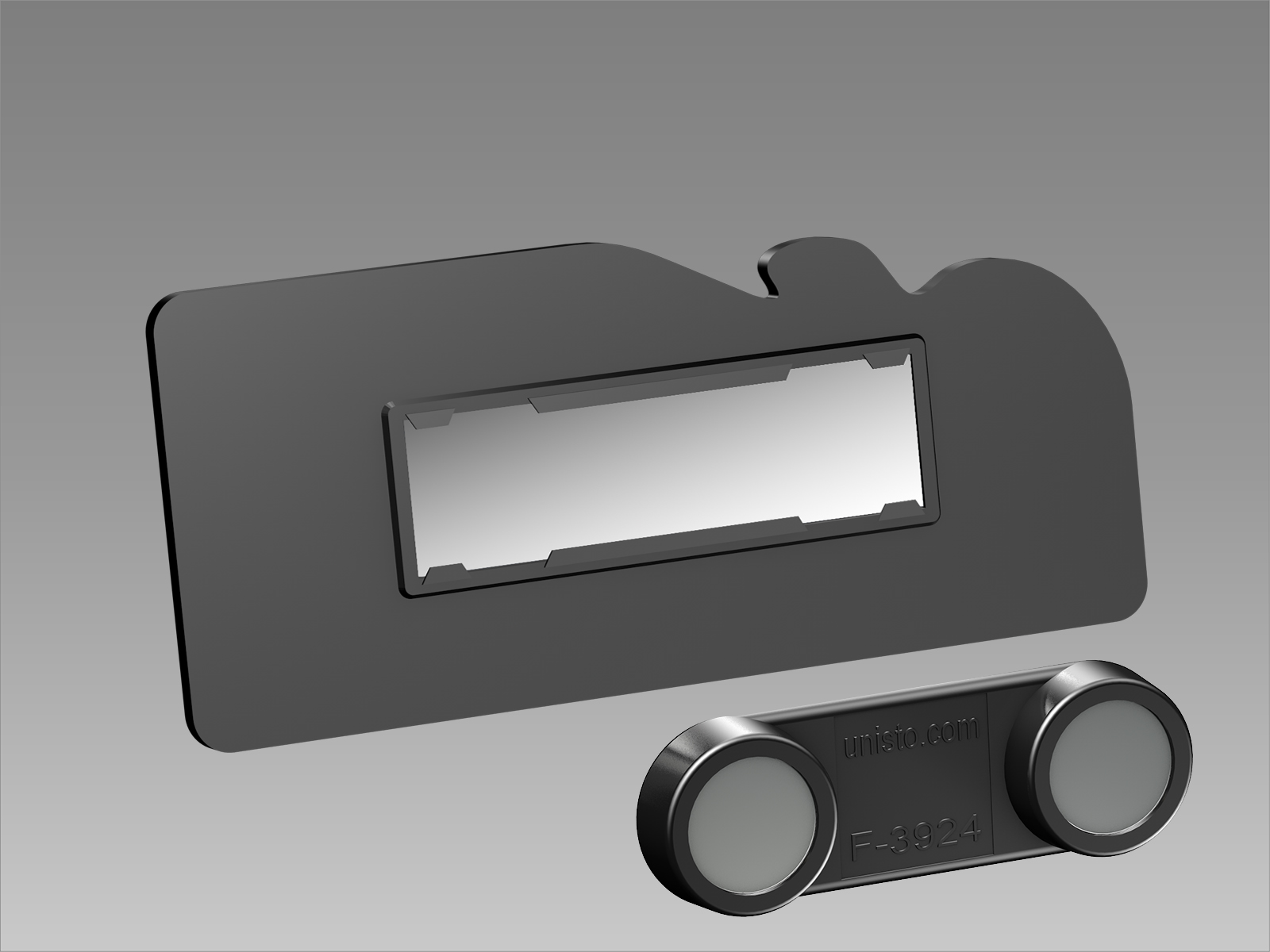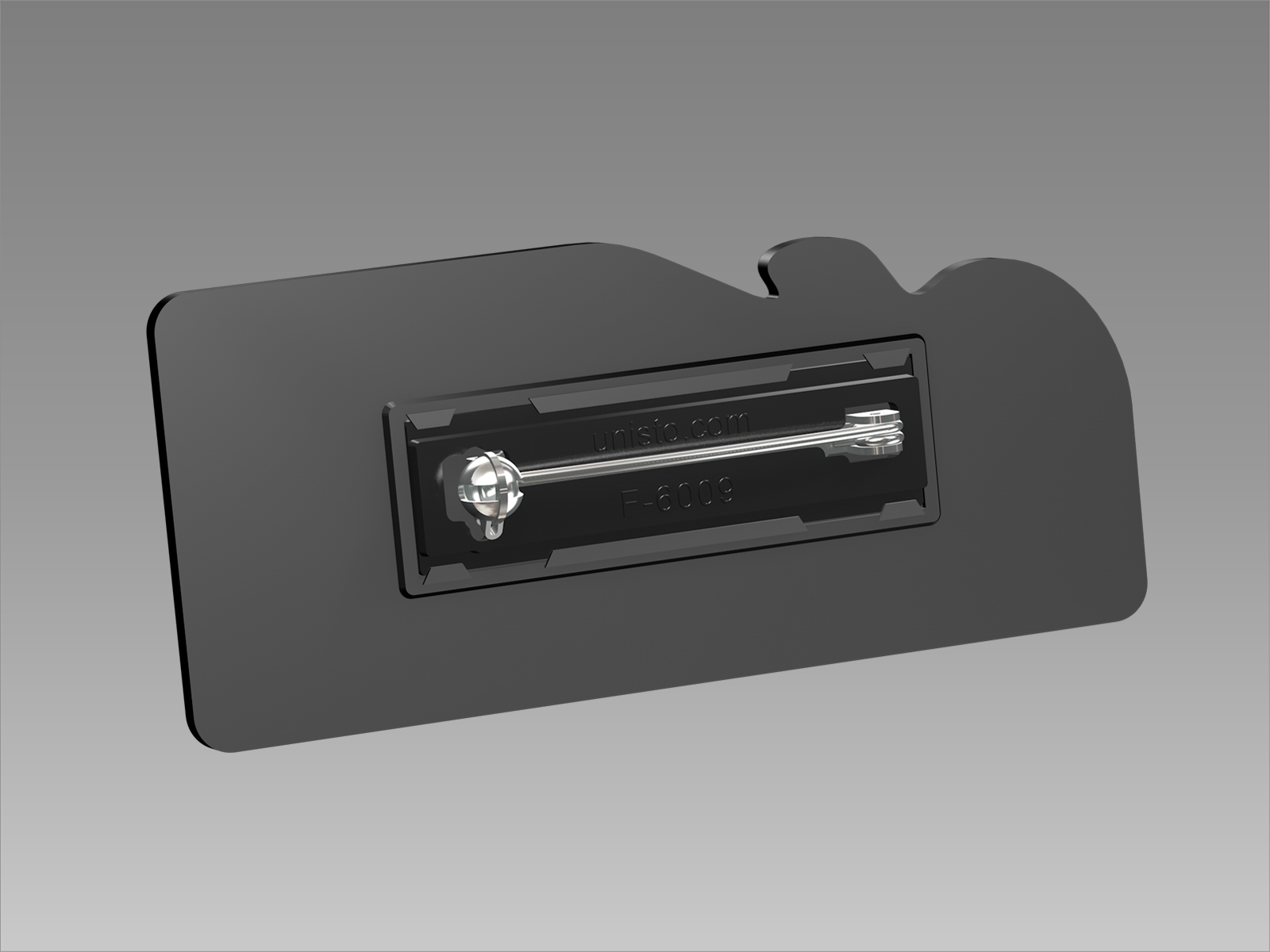 PRODUCT DESCRIPTION
Extravagant name badge which allows you to determine the format and design yourself.
Bespoke individual contours and sizes can be produced. Refined with a high quality metal foil in silver or gold brushed.
From 300 pcs. up in different different colors available.
Printed one or multicolour logo or advertisement possible.
Name engraving possible.
Packed in blister trays or others.
Standard fastening: safety pin.
Other fastening systems available on request.
The picture details a production sample.
Proportional tooling costs depending on the version from € 920,00.