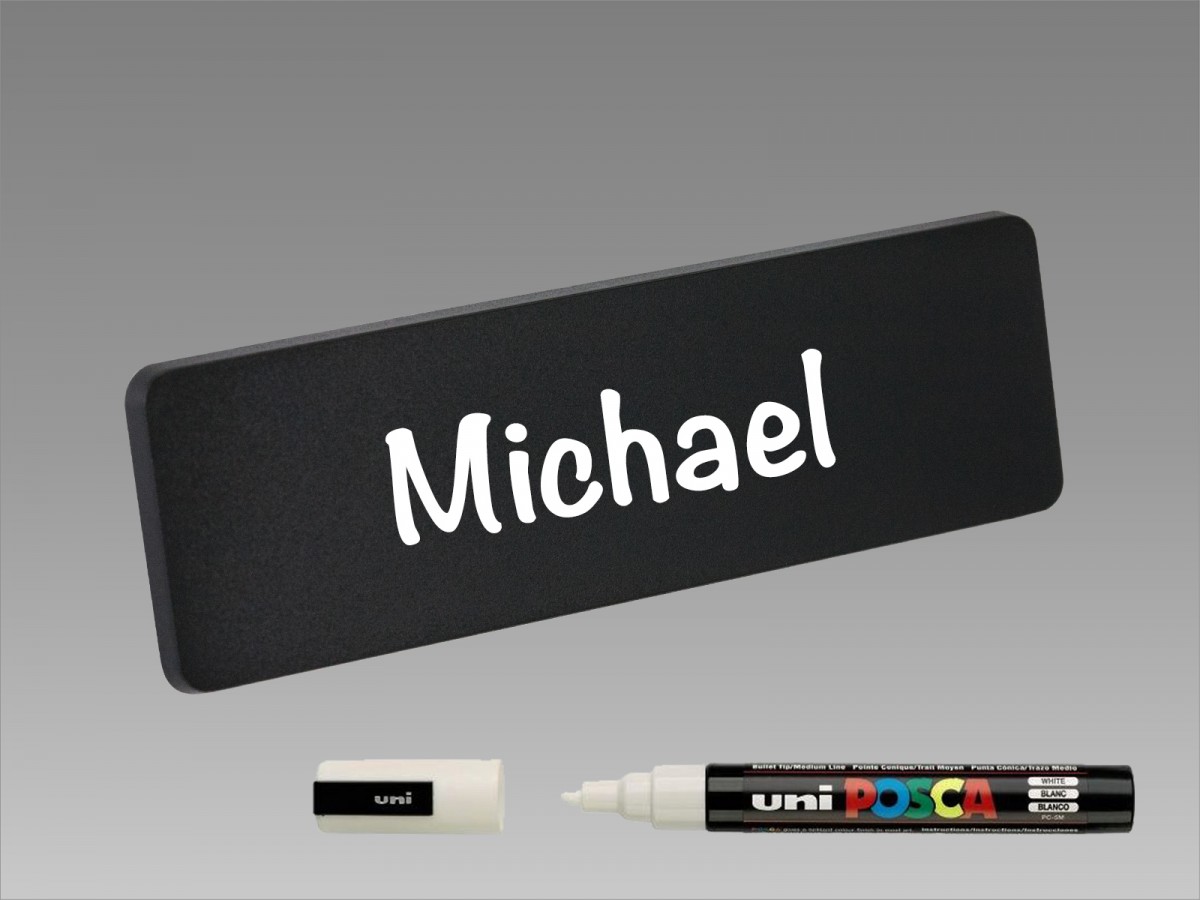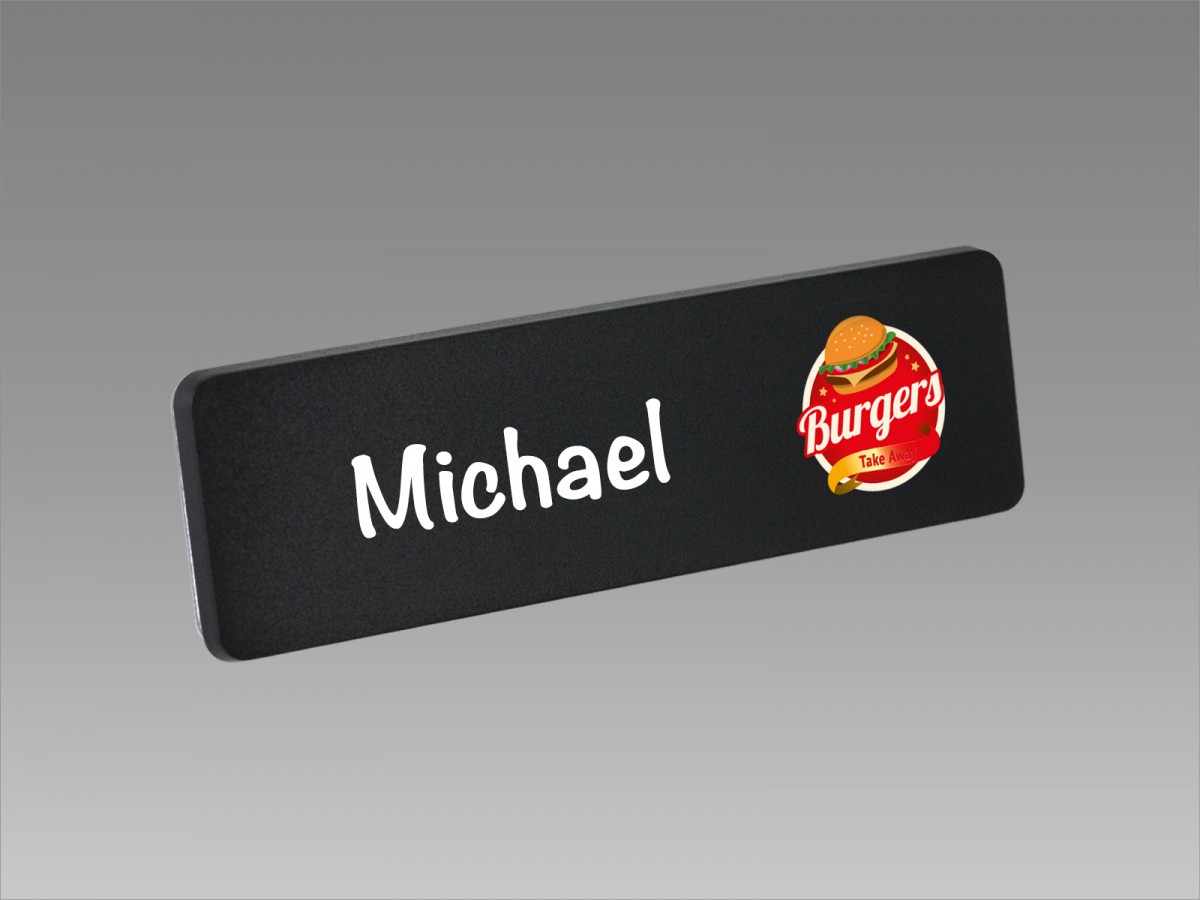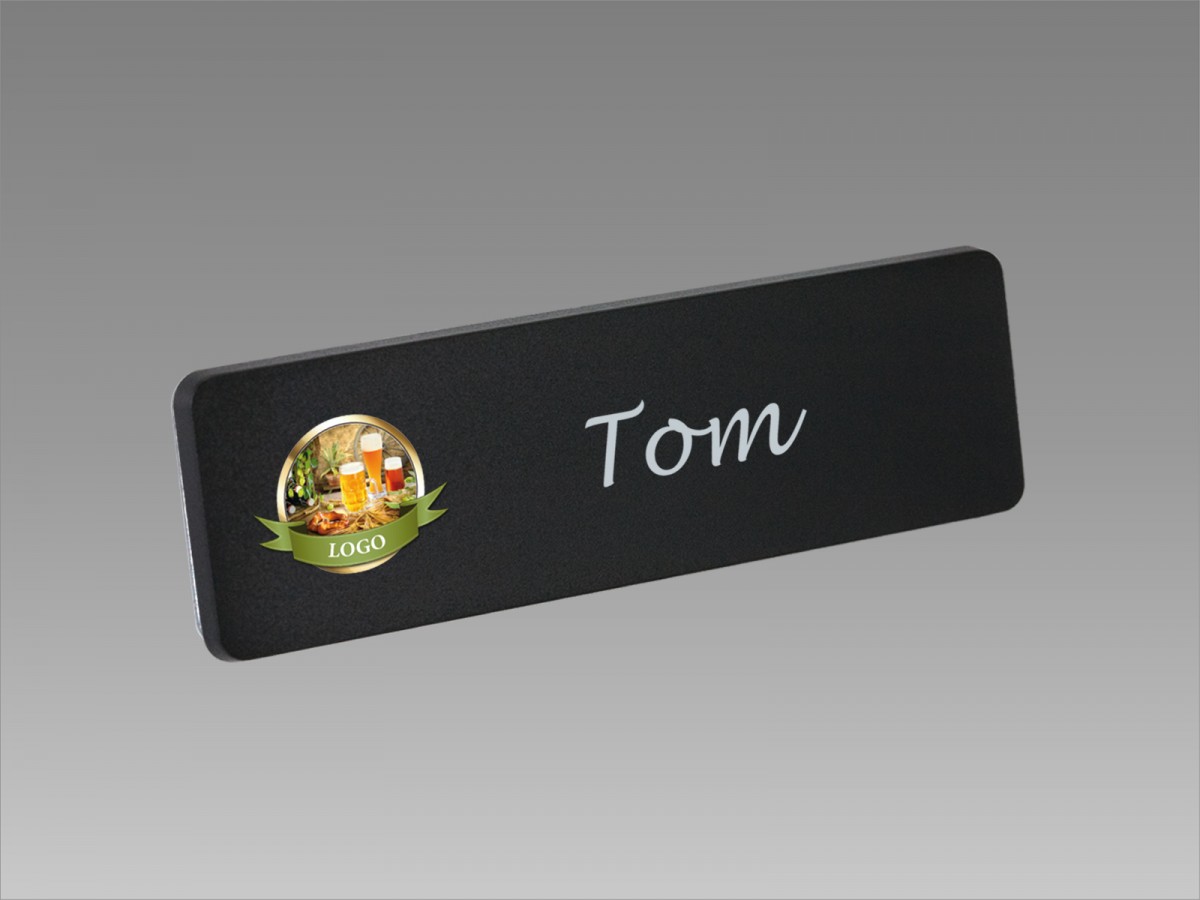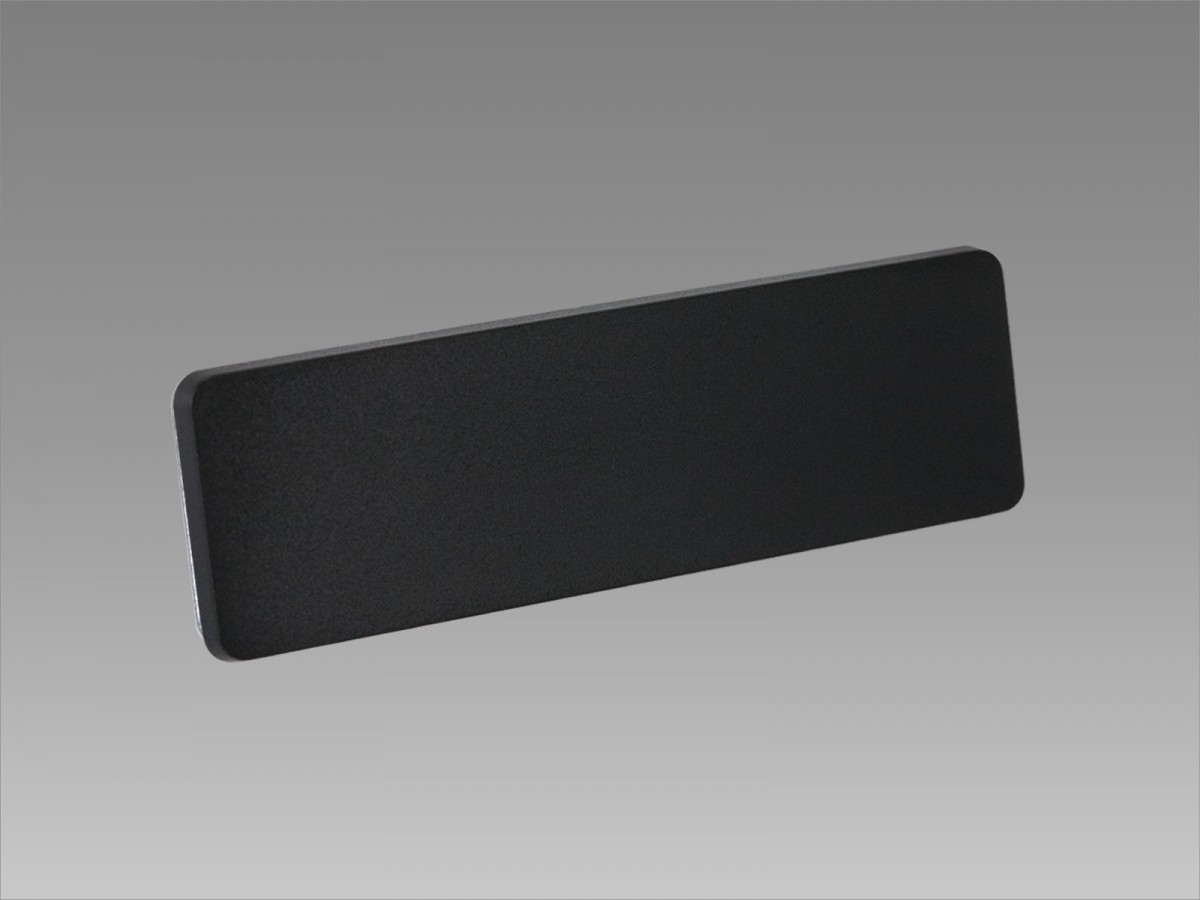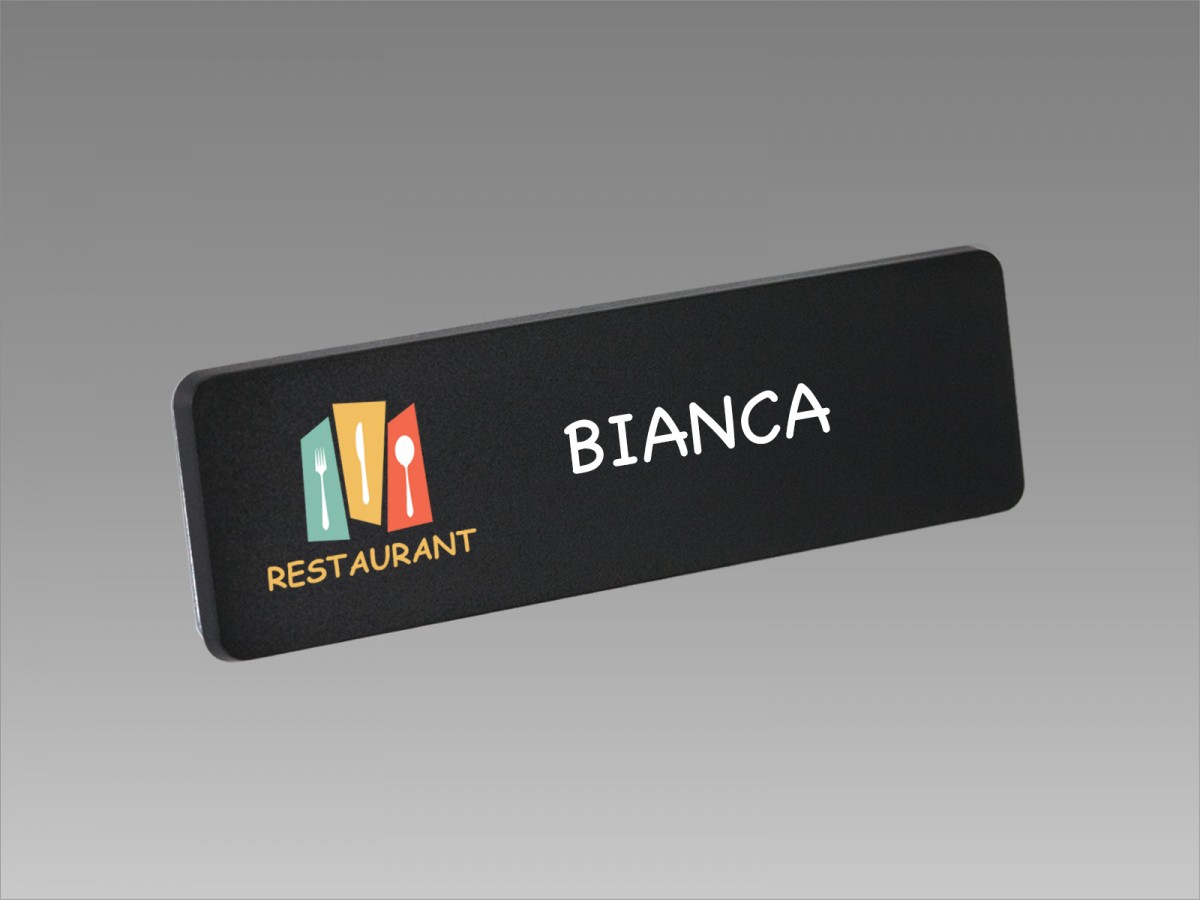 PRODUCT DESCRIPTION
This innovative name badge allows to write down people's names on it multiple times and was developed with view to use it sectors, where employees often have no access to a printer or a word-processing software.
Employeer's name on the name badge is manually written with a special marker in the same procedure as you know it from menu boards. In normal use this name badge has a good durability, the handwritten names resist drink or water splashes and are easy removable with a wet.
Printed one or multicolour logo or advertisement possible. Markers are included according to total ordered quantity.
Packed in blister trays of 30 pieces.
Standard fastening: safety pin.
Other fastening systems available on request.