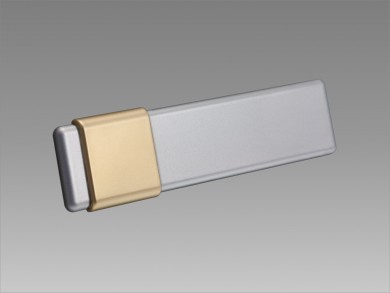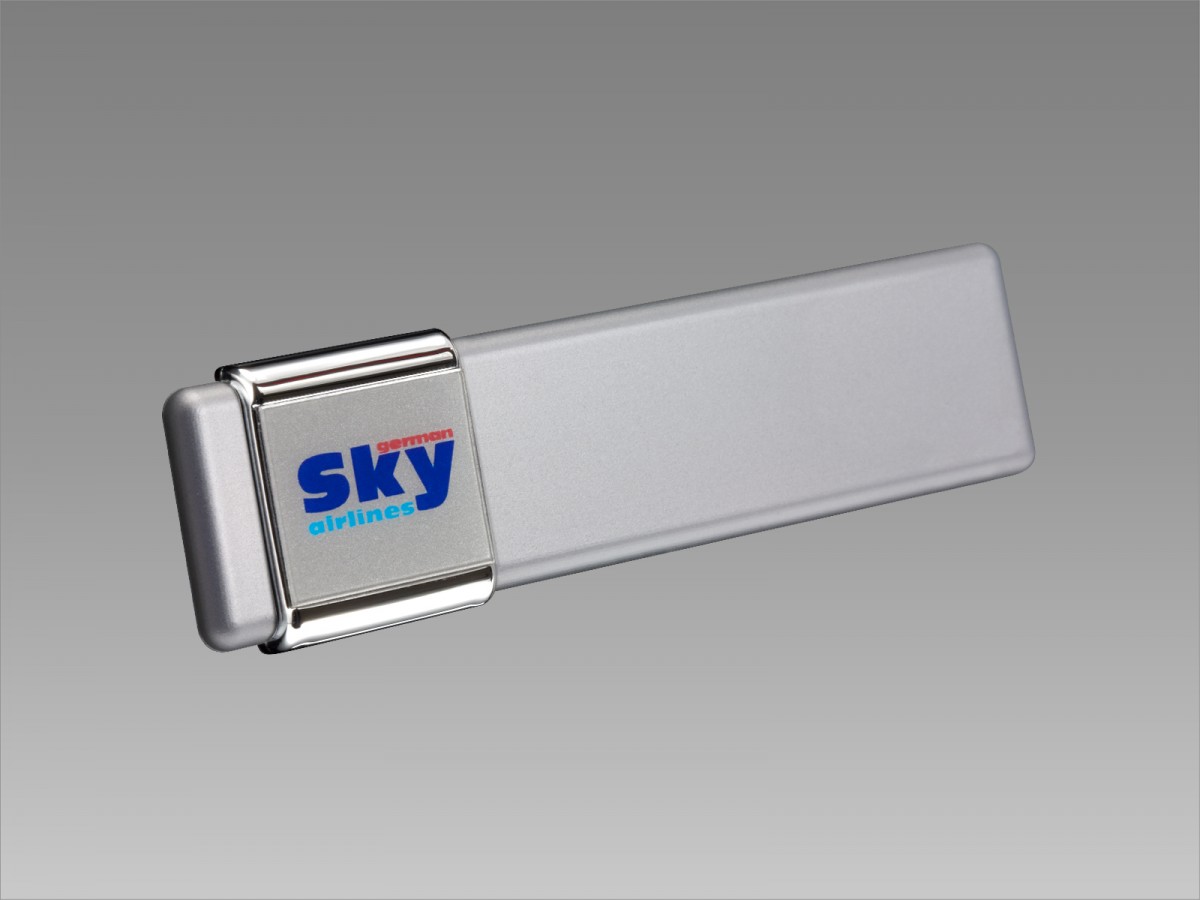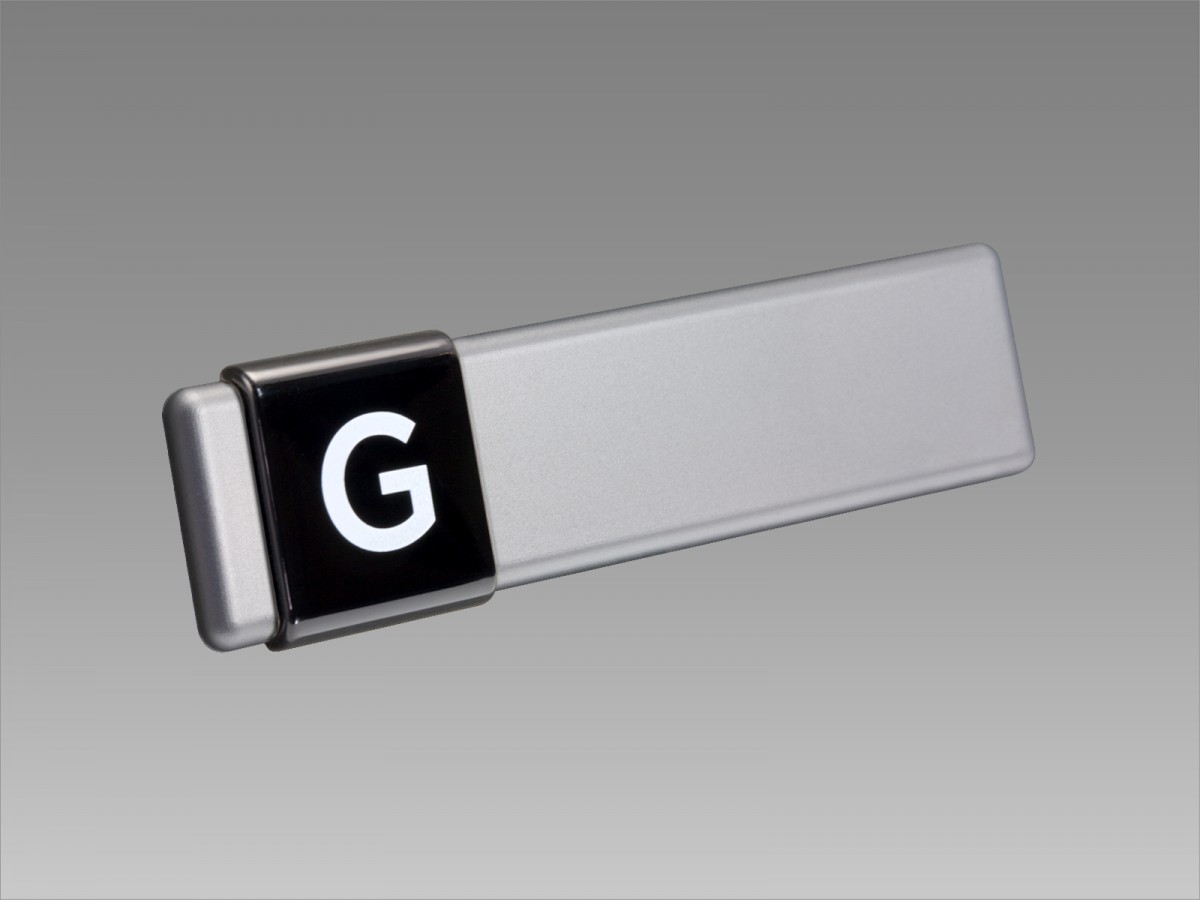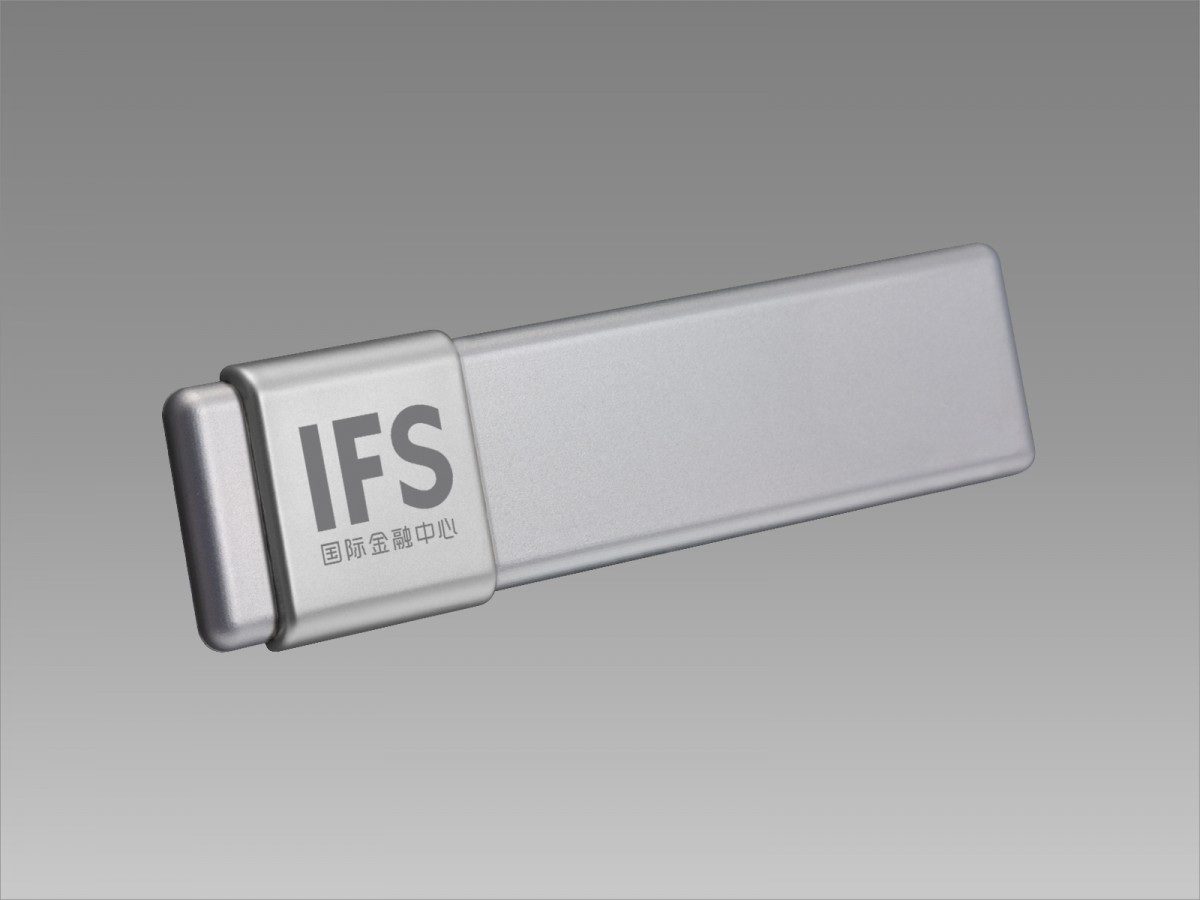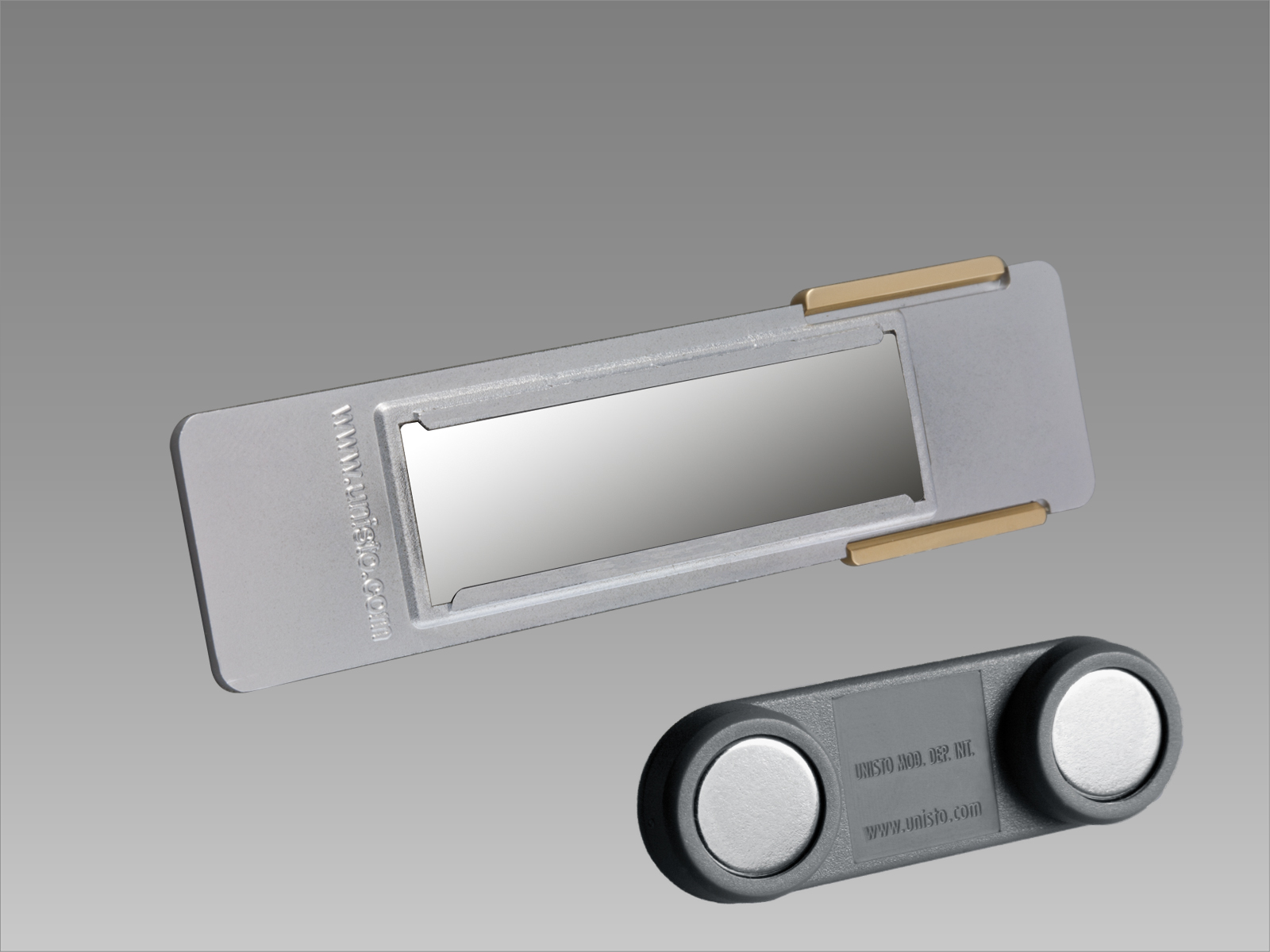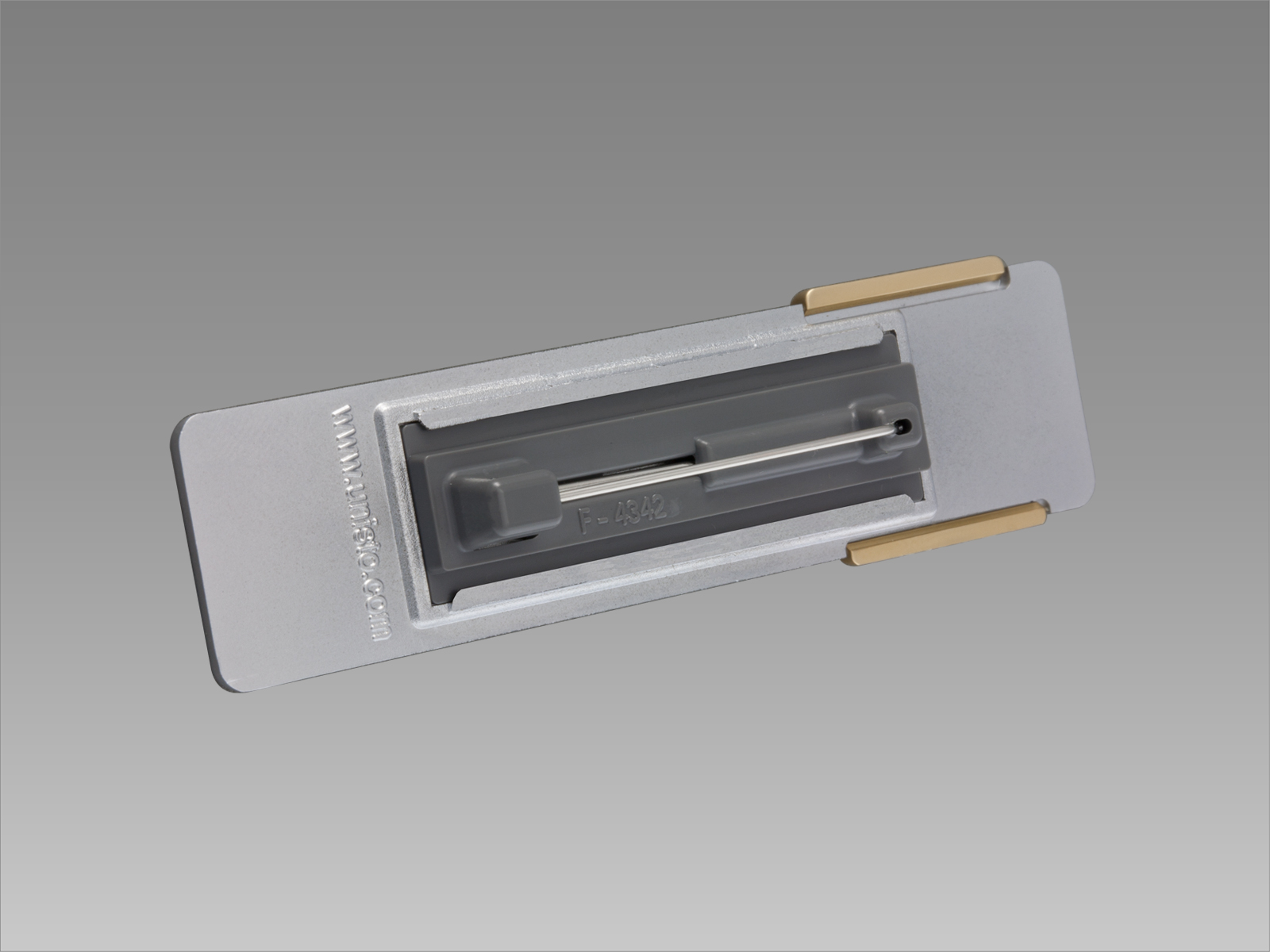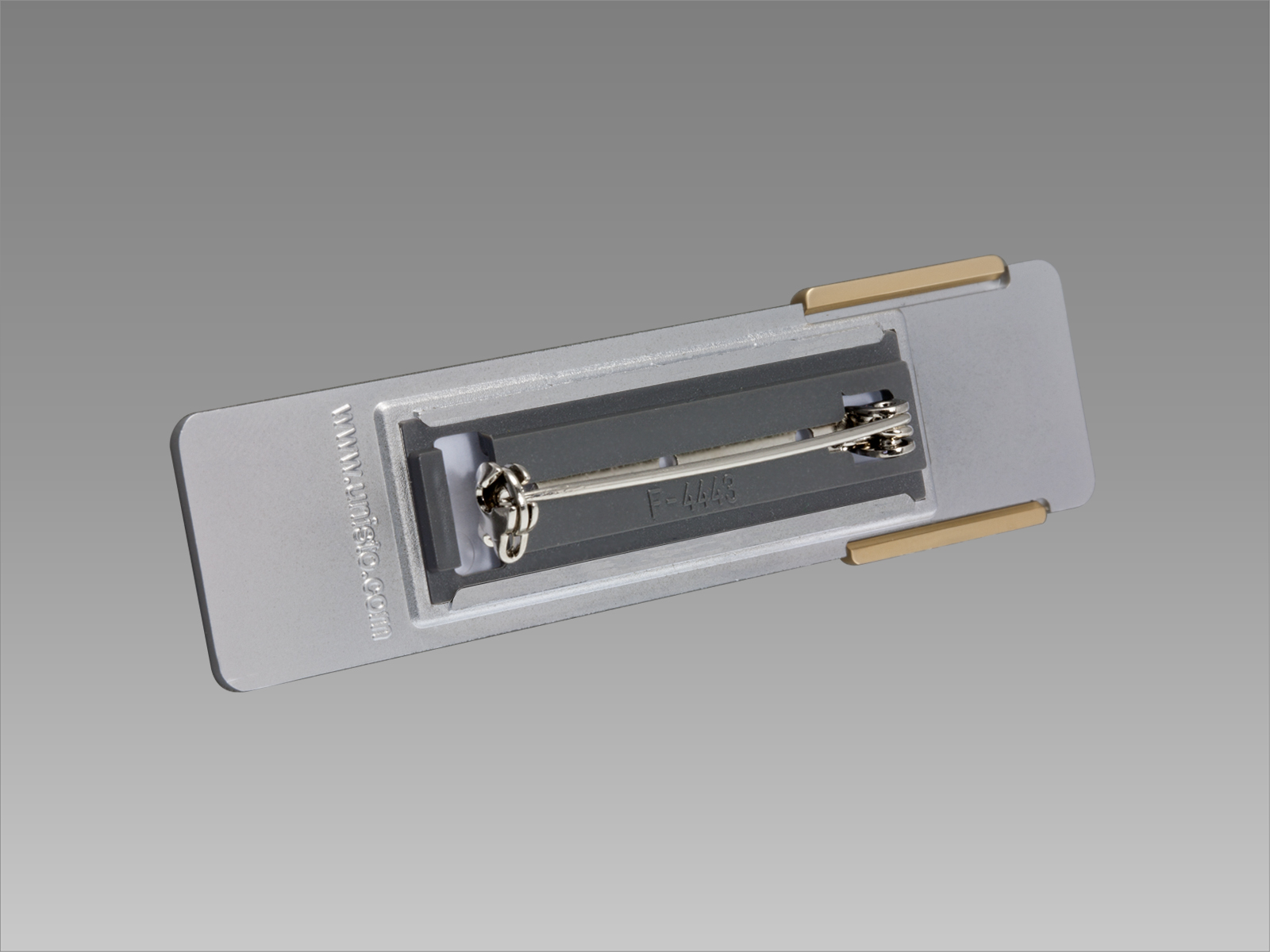 PRODUCT DESCRIPTION
Unusual two-piece name badge with an attractive metal look.
Supplied in either silver on silver, gold on silver or silver on gold.
Logo section approx. 16 x 14 mm. Name section approx 48 x 14 mm.
Available with full metallised finish in silver matt for highest elegance and extreme durability.
On request, can be supplied in gold matt or in a high shine finish.
Personalisation: name engraving.
Name badges packed in blister trays of 30 pieces.
Standard fastening: safety pin.
Other fastening systems available on request.