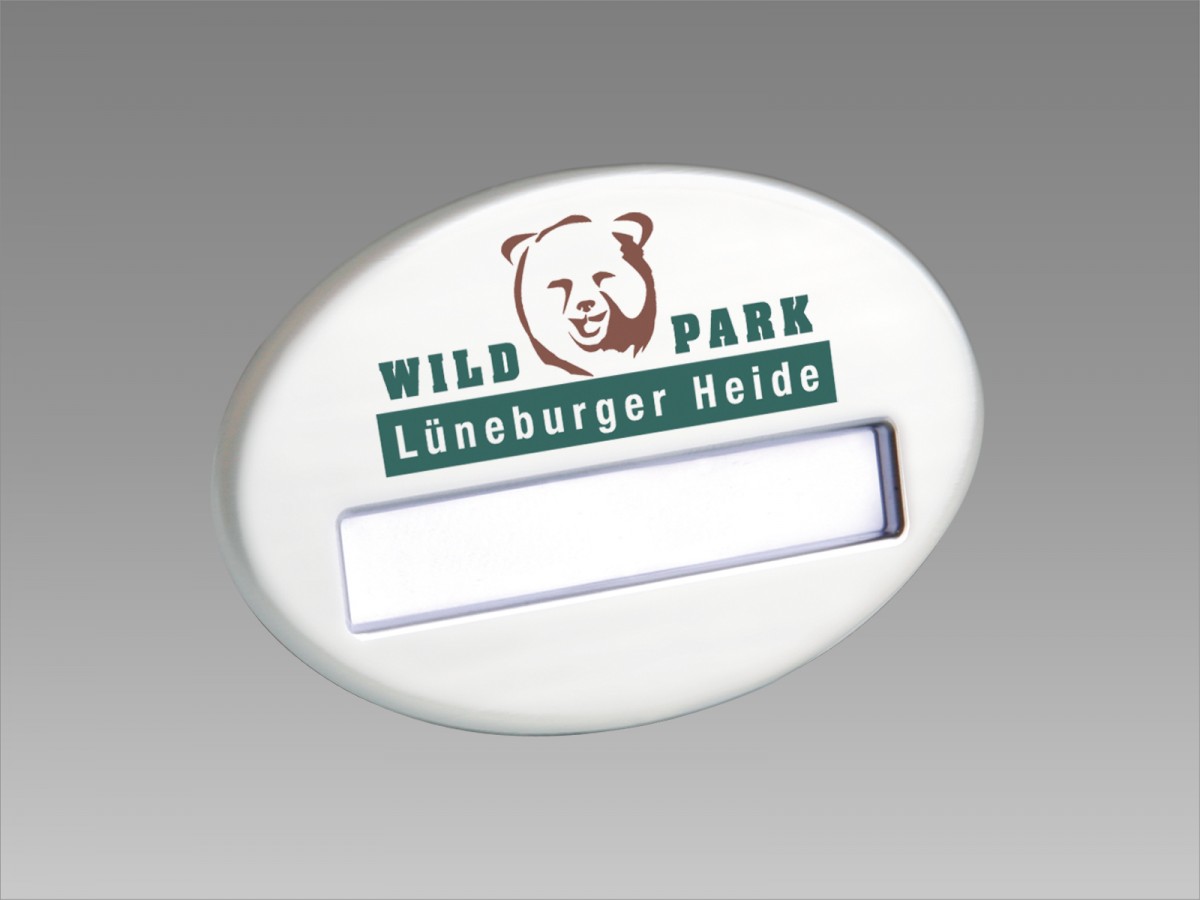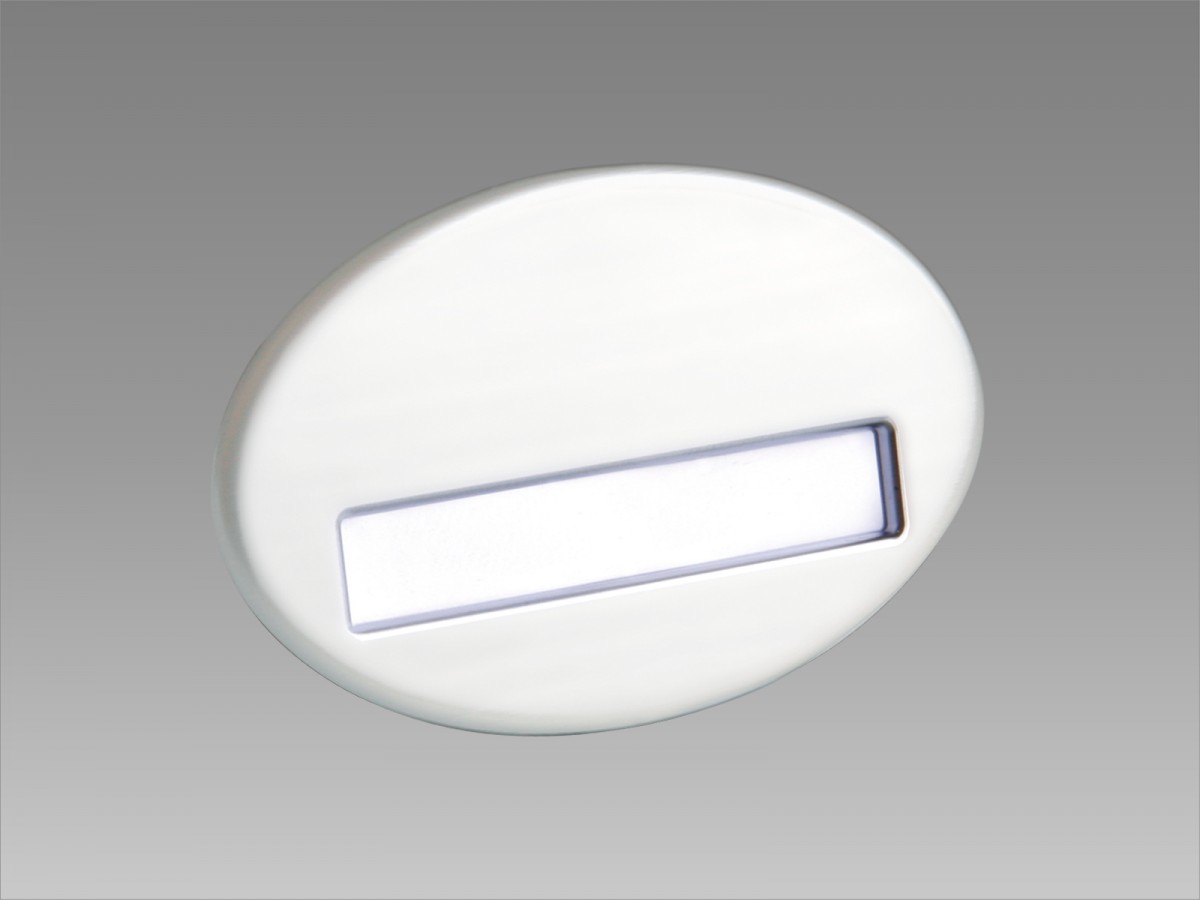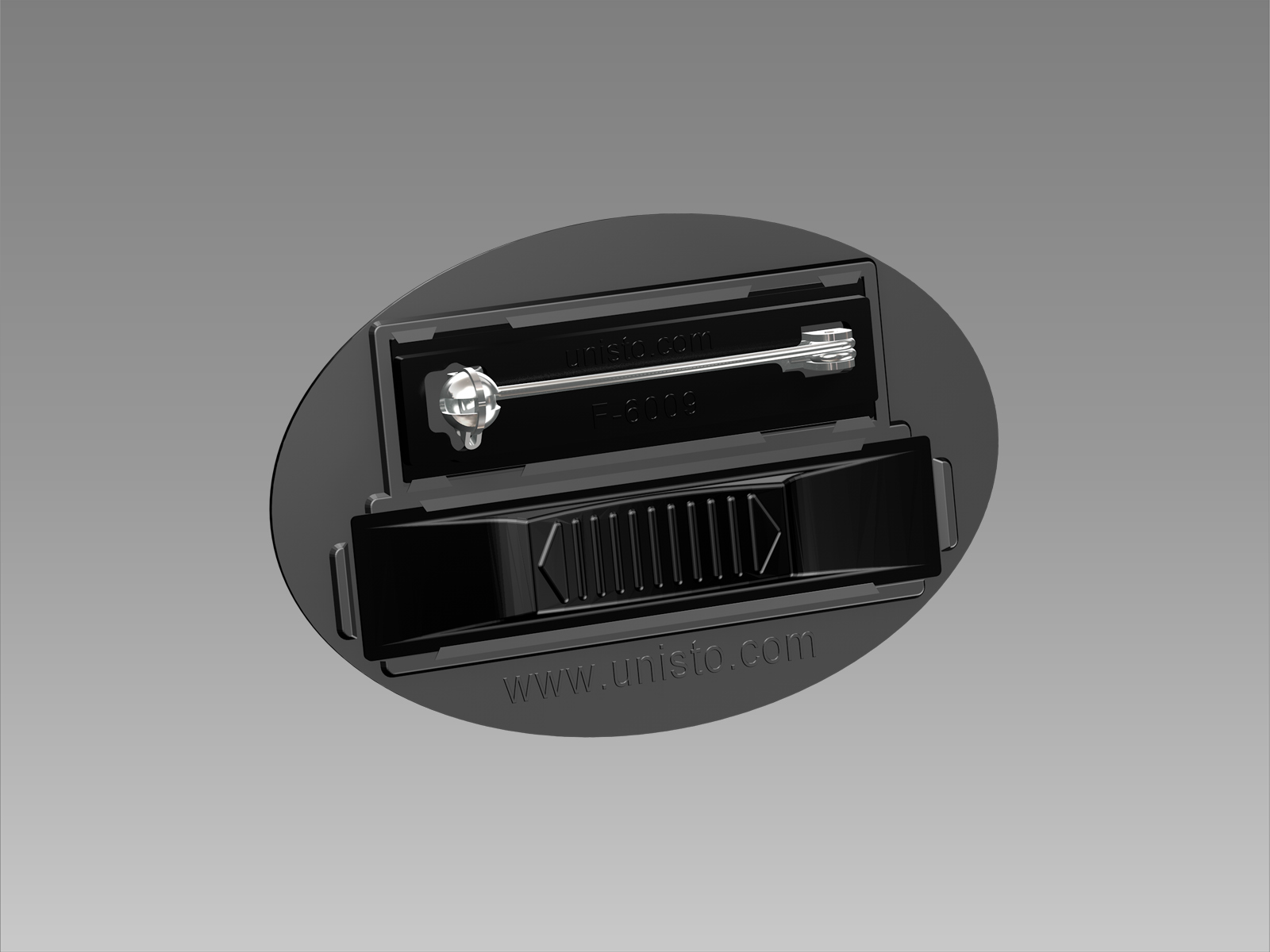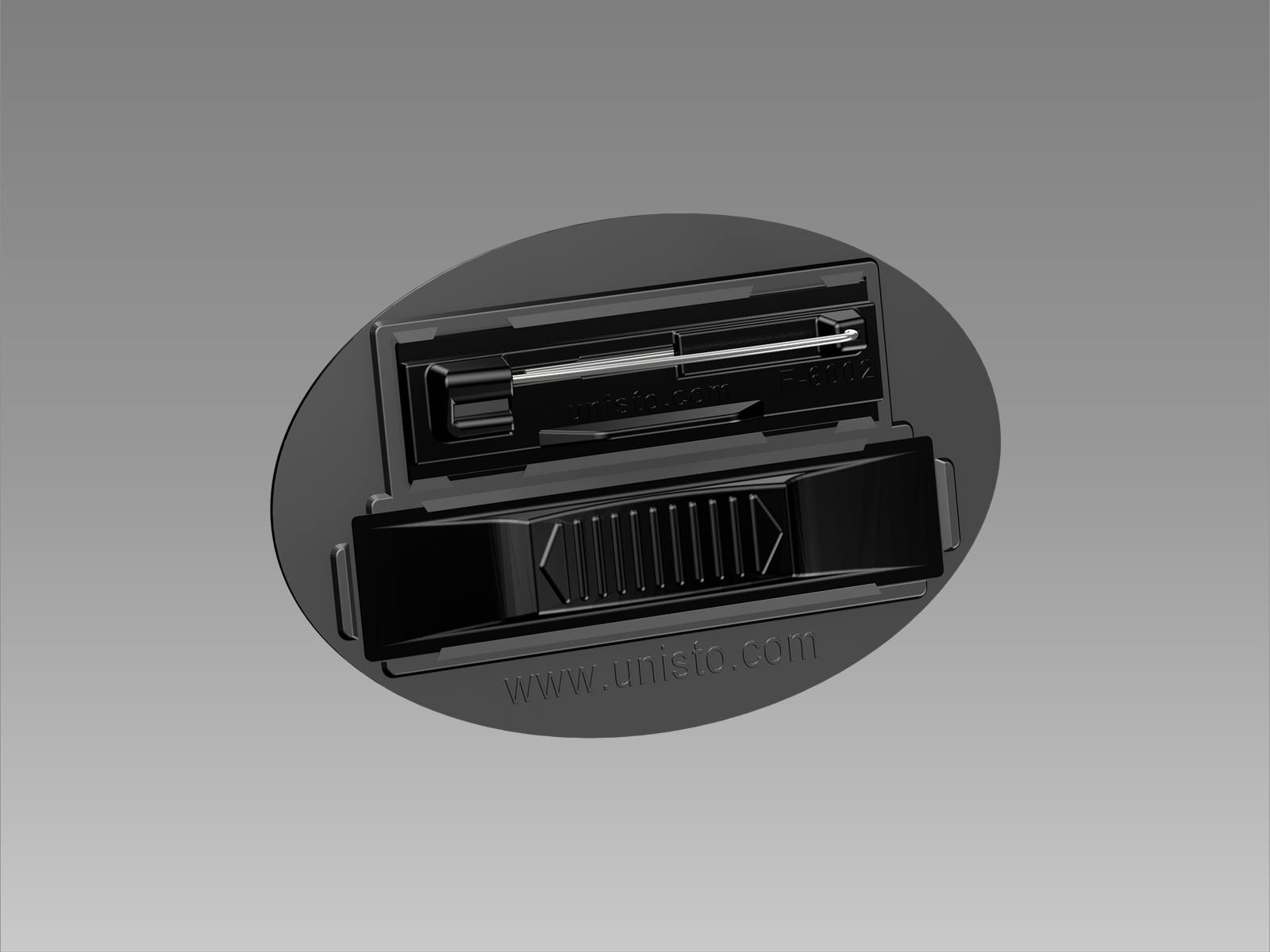 PRODUCT DESCRIPTION
An elegant oval name badge offering an alternative to the classic window badge.
Name section below with plenty of space on the top for printed logo or besopke design.
In plastic white
From 300 pcs. up in different different colors available.
Printed one or multicolour logo or advertisement possible.
White cardboard labels on perforated A4 sheets of 112 pieces transparent protective covers on perforated sheets of 10 pieces.
Name label for engraving on request.
Packed in blister trays of 20 pieces.
Standard fastening: safety pin.
Other fastening systems available on request.