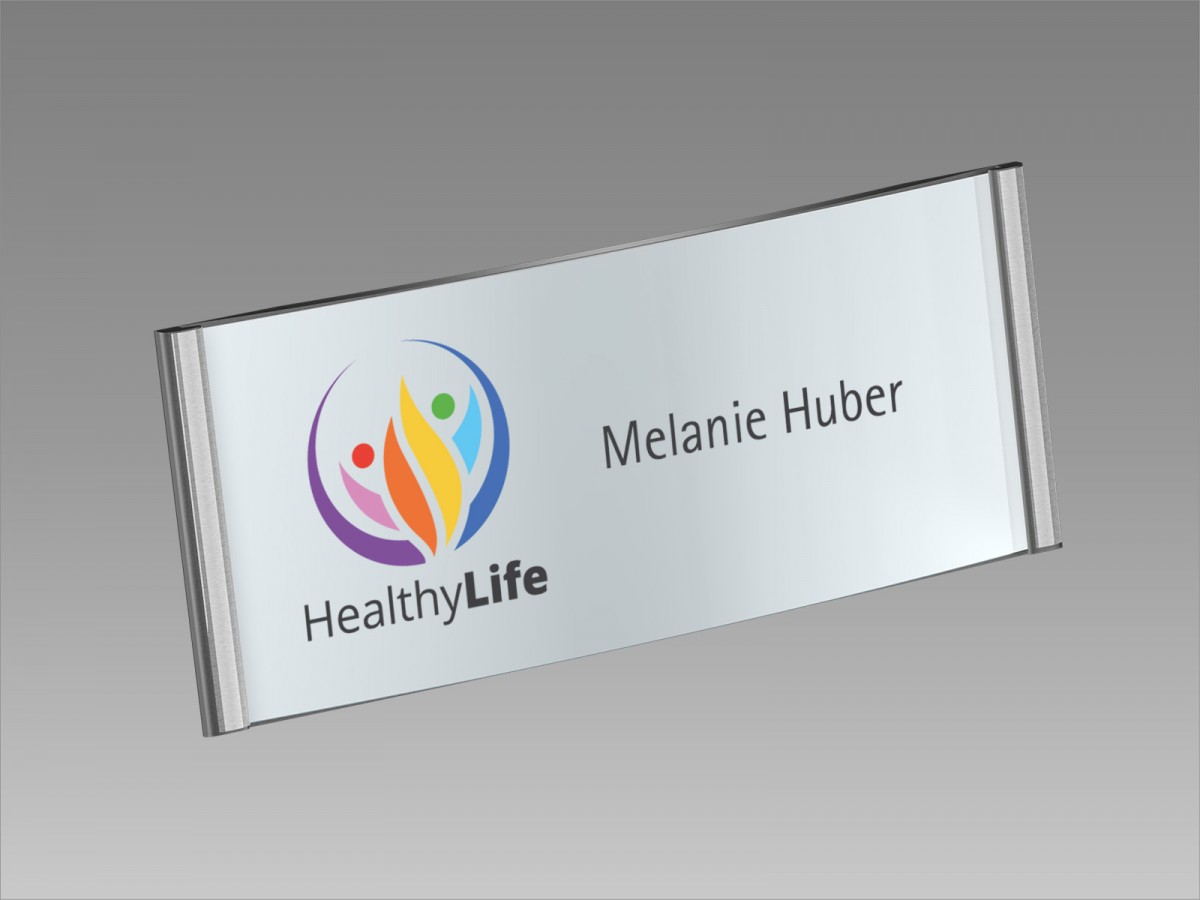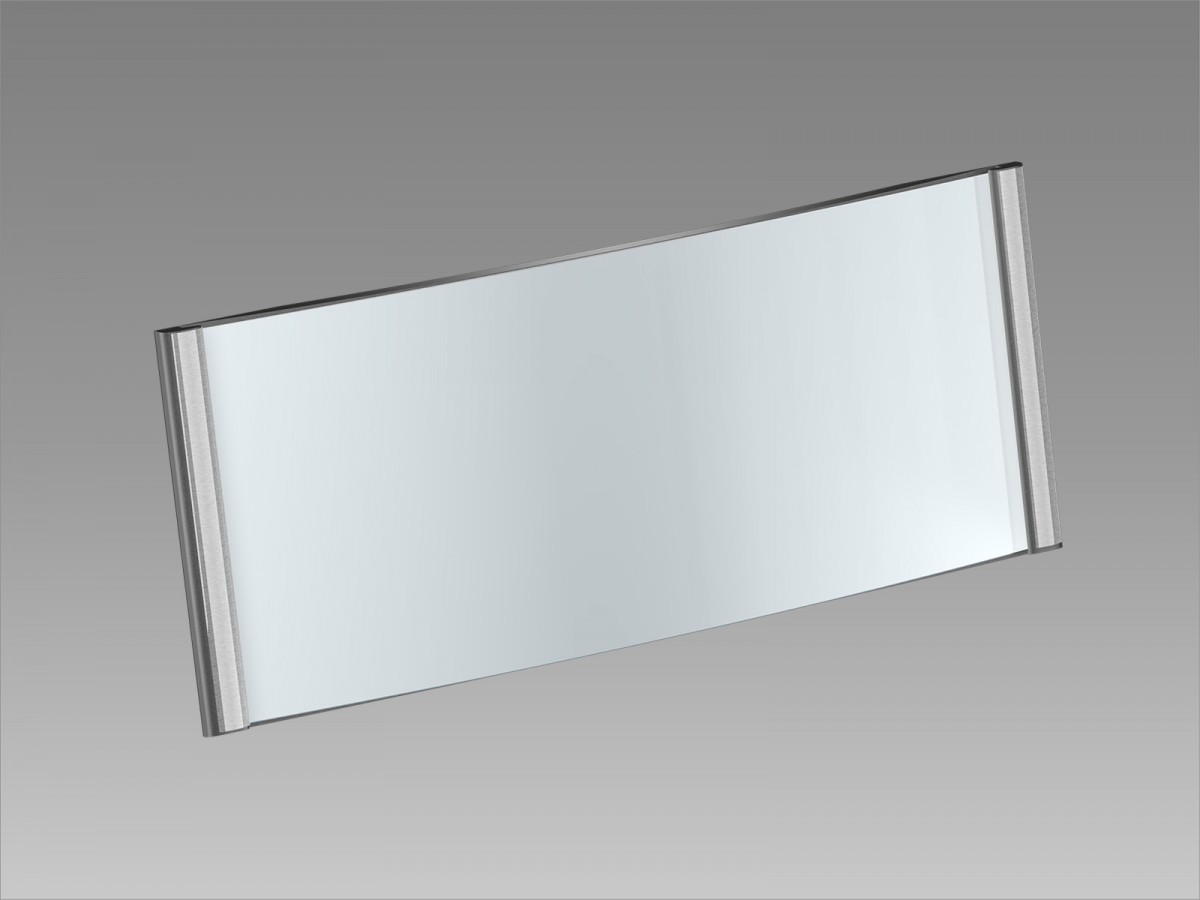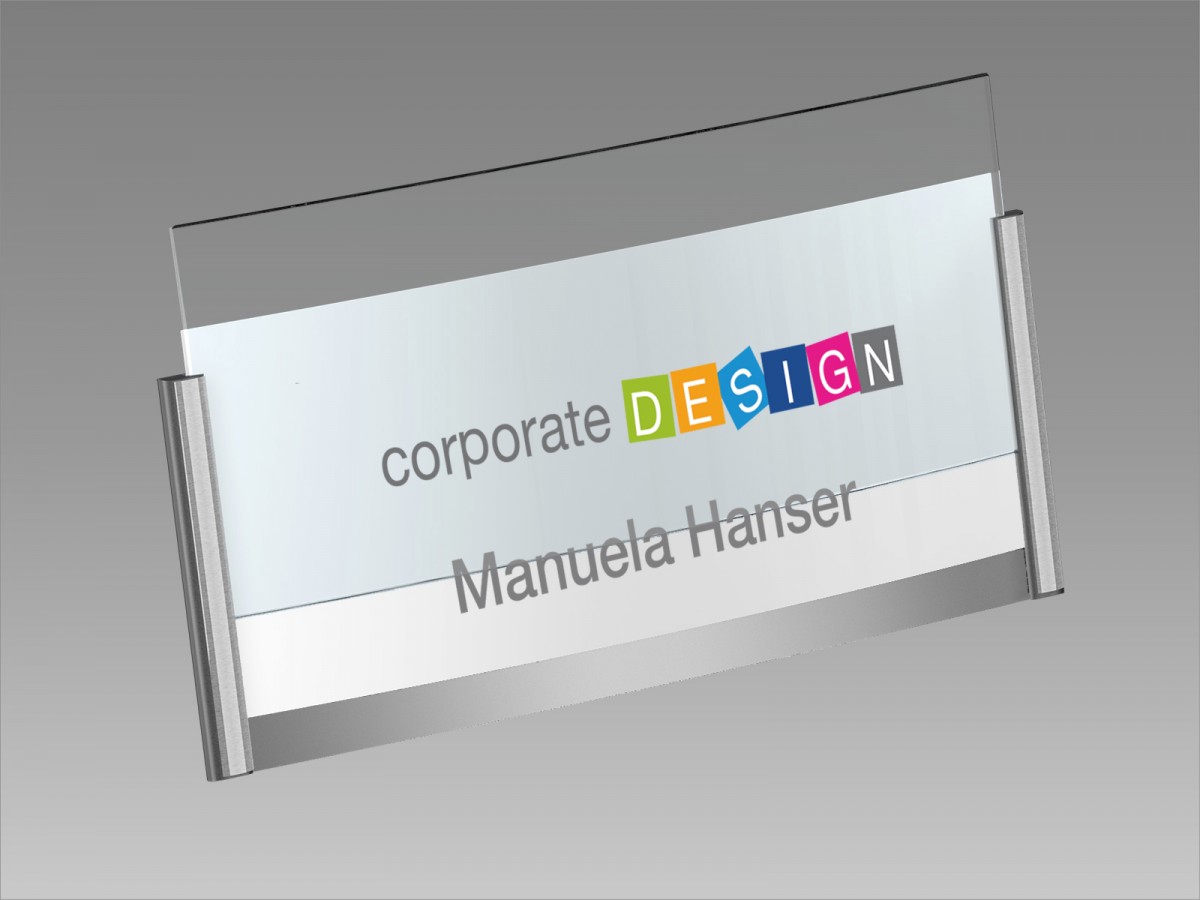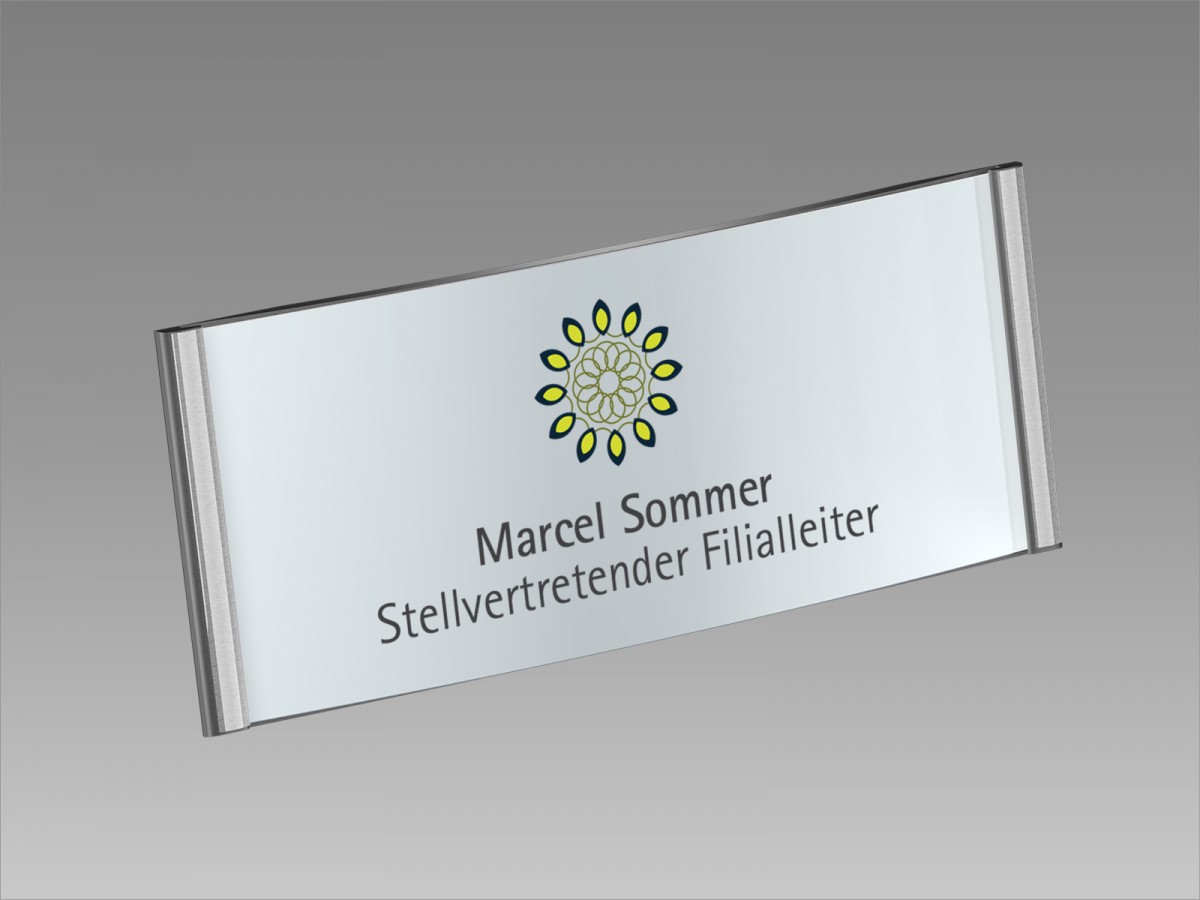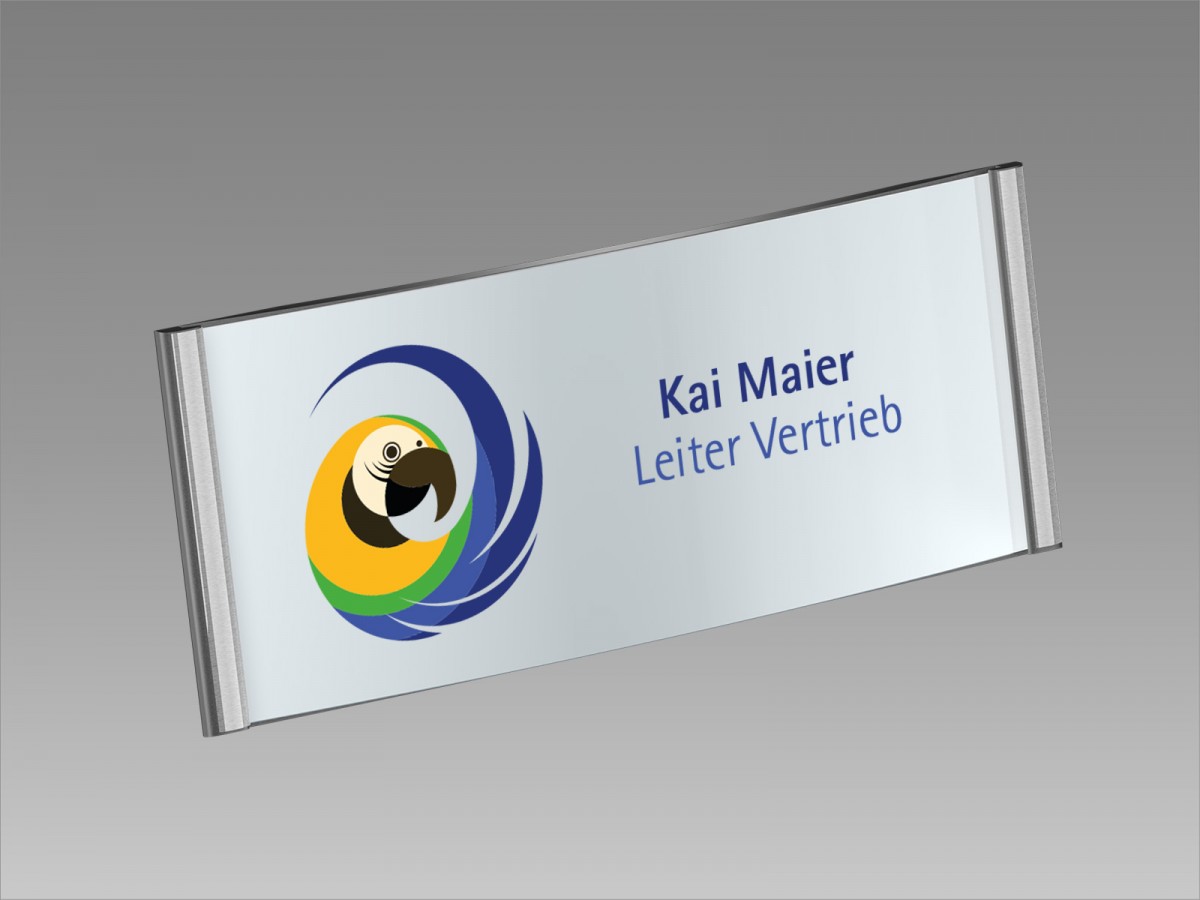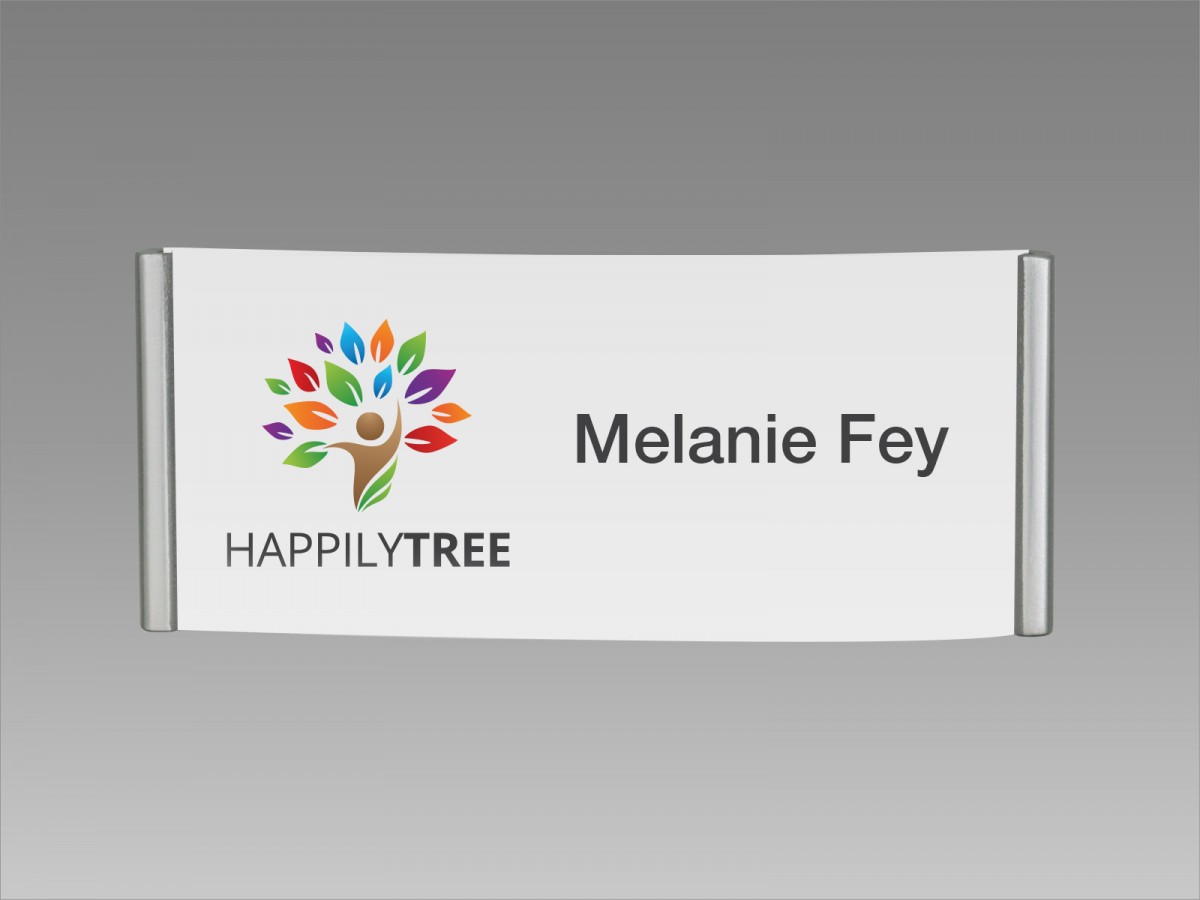 PRODUCT DESCRIPTION
Timeless name badge with a convex front.
Silver metallic look front, sides coated with a silver metal foil.
You can design attractive cardboad labels yourself on the computer easily and print them on A4 printing sheets. Corresponding print templates are available for free download.
Zstyle convinces with a simple handling and flexibility.
A representative name badge with an excellent wearing comfort.
From 240 pcs up in the combination transparent/black, transparent/red, transparent/blue, transprent/gree nand transparent/yellow available.
White cardboard labels supplied on perforated A4 sheet and transparent protection discs perforated on stripes.
Name badges packed in cartons of 20 pieces.
Standard fastening: safety pin.
Other fastening systems available on request.